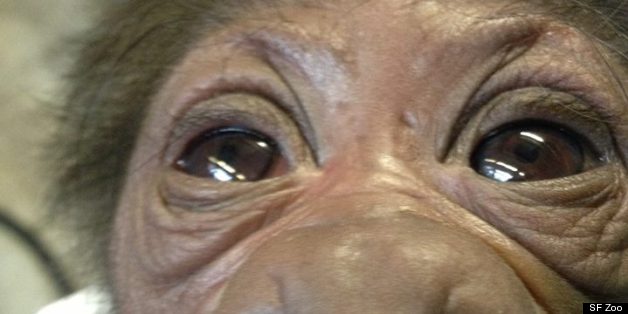 Hold the presses. The San Francisco Zoo just welcomed a baby gorilla to the world on Wednesday -- and she's a total ham.
Just two days after being born, the yet-to-be-named baby gorilla smiled for the camera, photobombing the lens with her adorable nose. This punim can photobomb our cameras anytime: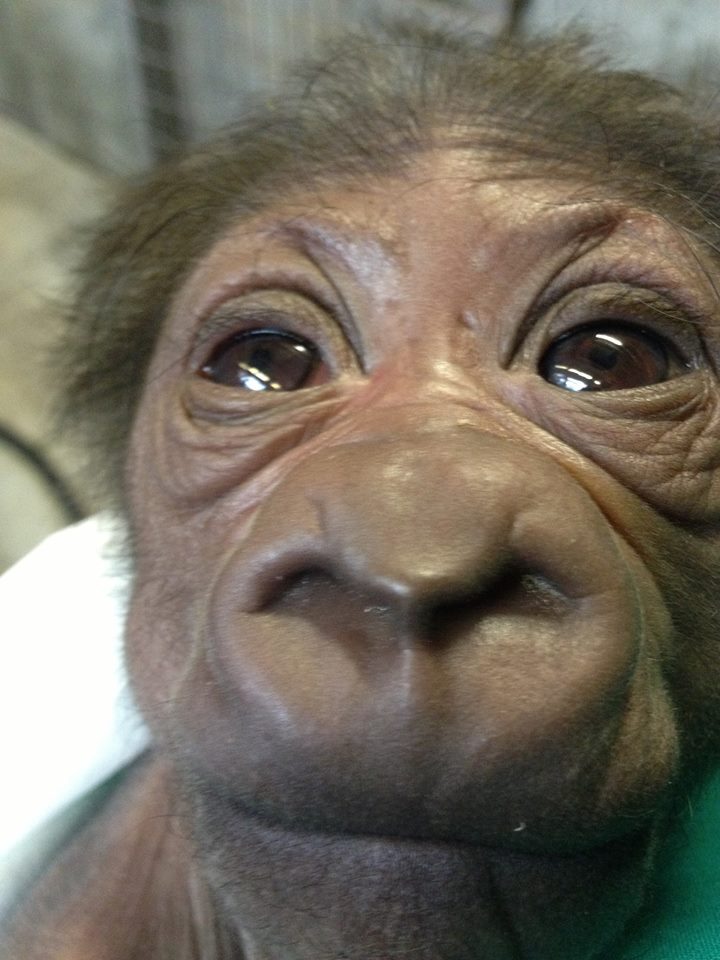 SF Zoo posted the following update on its Facebook page:
We're thrilled to announce the birth of a female western lowland gorilla on July 17 at 2 p.m. The infant is healthy and active and is responding well to care. The Zoo's gorilla troop will be off exhibit for a few days of bonding. Congrats to parents Nneka and Oscar Jonesy!
The infant weighed in at five pounds and one ounce at birth, and provided zookeepers with quite the photo shoot: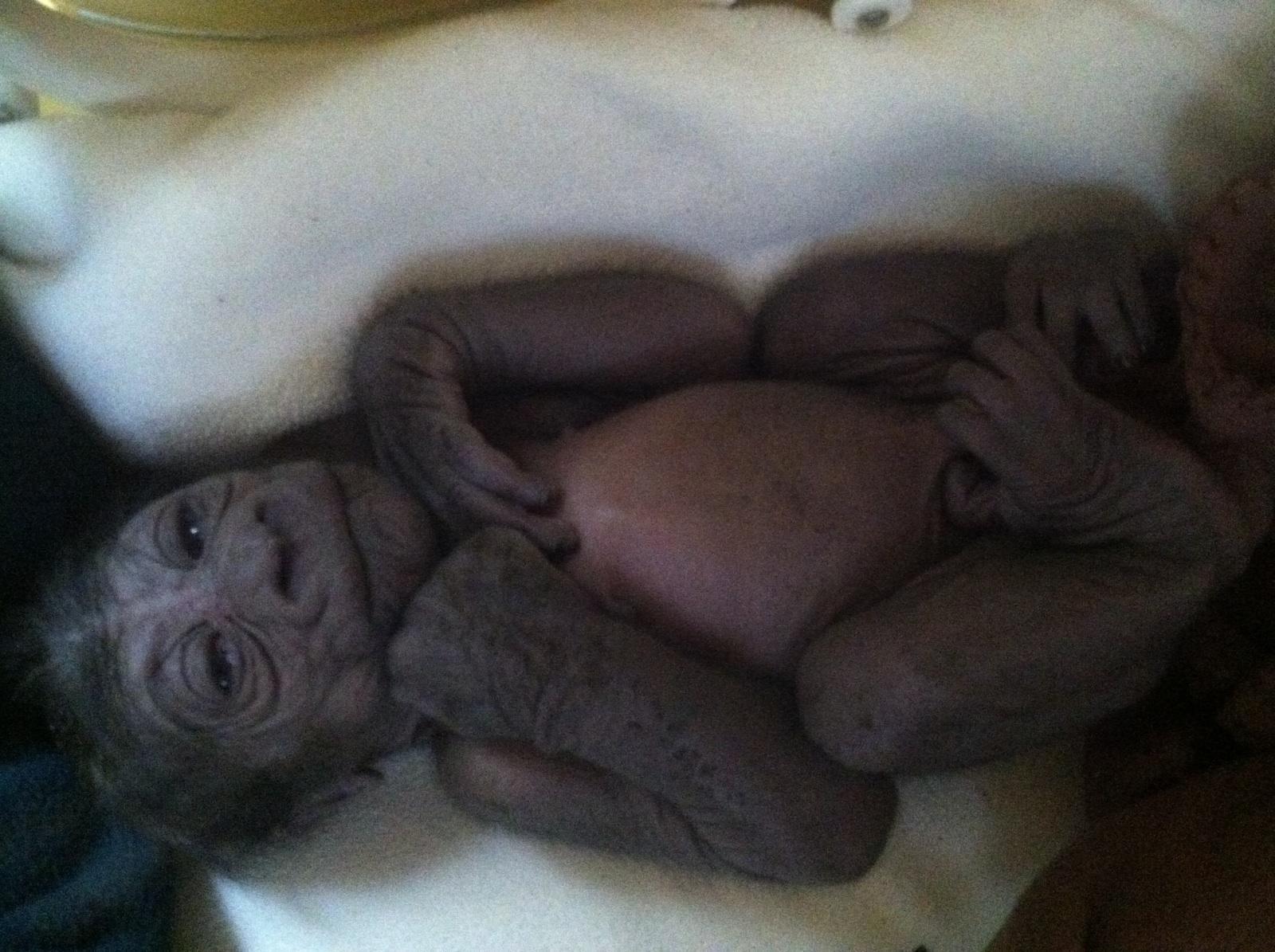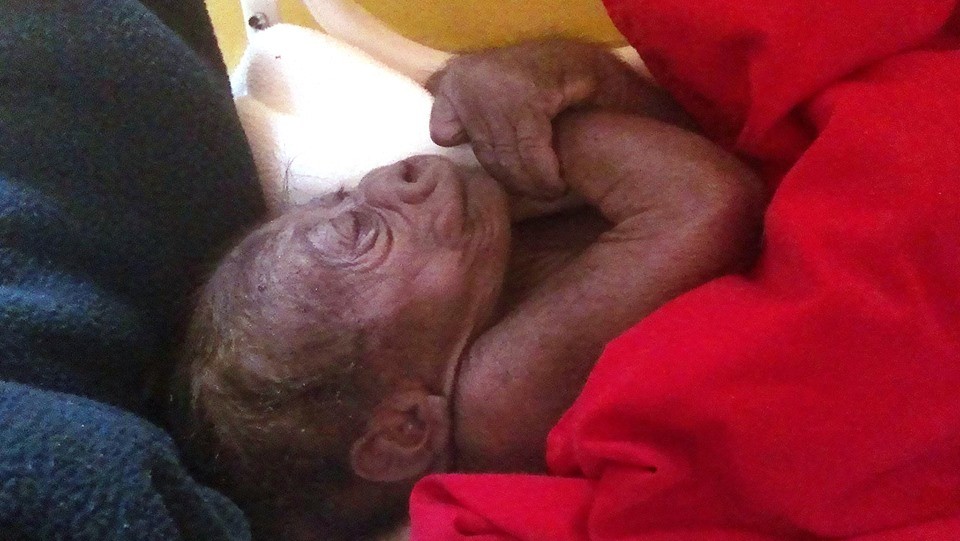 Welcome to the world, baby gorilla!

BEFORE YOU GO
PHOTO GALLERY
Gorilla Overload!