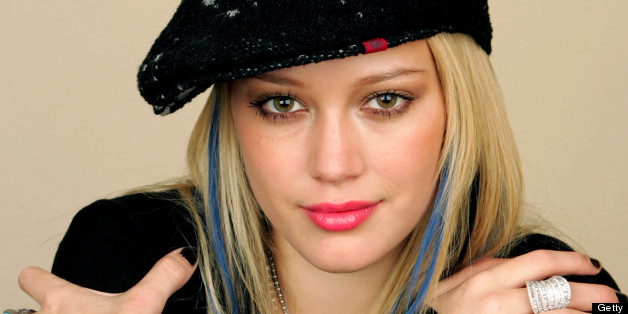 Pre-Miley, Selena and Vanessa, there was one teenager who ruled the Disney Channel. With Gordo and Miranda by her side, a trendy '00s wardrobe and a budding singing career, Hilary Duff became the poster child for adolescence in the new millennium. Selena Gomez even told Ryan Seacrest that while she was growing up, Duff was one of her role models. Checking back in on Duff's teenage years, it's easy to see why she paved the way for Disney's future stars-turned-twerkers.
As Lizzie McGuire, she wasn't afraid to tell the world what many young girls really wanted.

Her teenage rebellion was just rebellious enough with a faux nose ring and messy half-buns.

She escaped young Hollywood's most torrid love triangle virtually unscathed, which is more than we can say for the other two.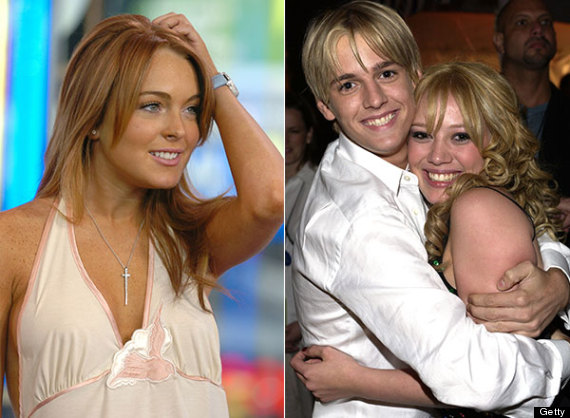 Aaron Carter had on-again-off-again flings with both Duff and Lohan. But since his split from both, his singing career all but disappeared. Lohan, on the other hand, is um ... killing it?
When she did go through a tough time, she reacted with tears. She did not go to the club with no underpants.

When she rebounded, she made sure we had one of the best getting-ready songs of 2005.

She stood up to the popular girls to defend what she believed in.

Having confidence made her cool.

When it came to junior high politics, she was wise beyond her years.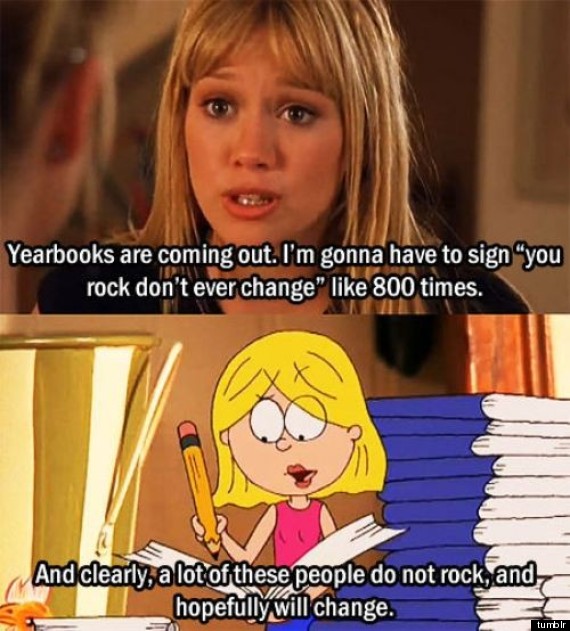 She often said what we were all thinking.

She made the transition from tween to teen look like a piece of cake.

Life can be hard for a teenage girl, but Hilary Duff totally owned it.

BEFORE YOU GO
PHOTO GALLERY
Hilary Duff