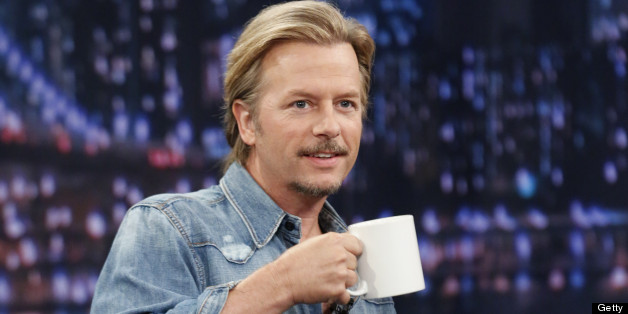 Master-of-the-putdown comic David Spade just got a real estate putdown himself. The Malibu beachfront home that he first tried to sell in 2007 for $16 million and was most recently listed at $13.5 million, just sold for a much more down-to-Earth price of $10.25 million, according to Zillow. The sales price doesn't yet appear in public records.
Spade, known for his razor tongue and caustic humor on "Saturday Night Live," paid $9.3 million for the home in 2005 and extensively remodeled it. He used the 3,763-square-foot beachfront home primarily in the summers, living elsewhere in Los Angeles the rest of the year. Perched on La Costa Beach, the home has four fireplaces and a wall of glass doors opening to the sand. It has a four bedrooms, 3.5 bathrooms, a cylindrical staircase and sits on a quarter-acre lot with a pool.
Spade starred in the comedy "Rules of Engagement" and appears in the recently released film "Grown Ups 2." To borrow one of his iconic lines from SNL, we guess he just wanted to bid Malibu "buh-bye."
Photos courtesy of Realtor.com
PHOTO GALLERY
David Spade's Malibu Home