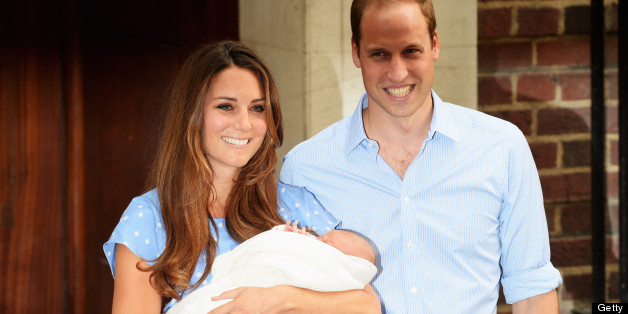 Because the media did all but install a Flipcam in Kate Middleton's uterus, the world has now become full-on experts in a whole host of pregnancy-related issues. For example, we all now know that royal babies can take their time coming into the world, hyperemesis gravidarum can cause extreme vomiting and even a duchess can still have a swollen belly within 24 hours of giving birth.
But while we still have planet Earth captivated by all things childbearing, let's move our eyes away from Kensington Palace for a moment, and spend some time focusing on a few of the more disadvantaged parts of the world, the places where struggling mothers are fighting to stay alive and to keep their children healthy and where we can actually each make a difference.
MATERNAL DEATH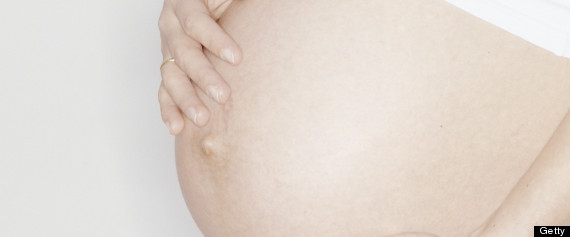 Fact: Every year, life-threatening complications from pregnancy and childbirth claim the lives of nearly 300,000 women. While the number of mothers who died in childbirth has been reduced by nearly 50 percent, we can get that figure down to zero.
What you can do: Low-cost medical interventions with local healthcare providers are critical to protecting and saving the lives of expectant mothers. Learn more about how the Bill & Melinda Gates Foundation's Maternal, Neonatal & Child Health is advocating for mothers and how you can get involved here.
FISTULA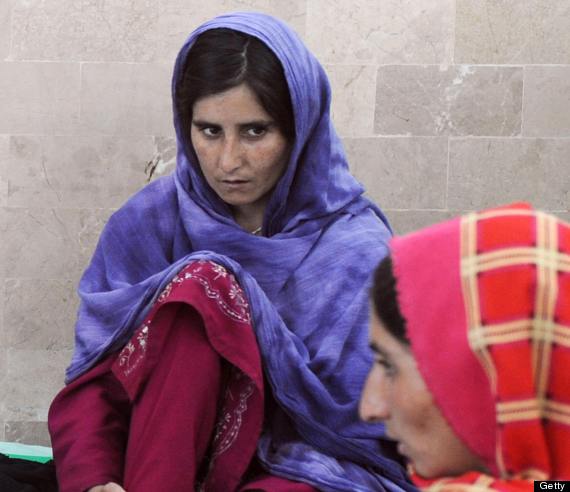 Fact: Fistula –- a hole that develops between a woman's vagina and bladder or rectum –- is one of the most devastating birth injuries and it affects between 30,000 to 50,000 women a year simply because they can't afford proper medical care. The condition leads to such severe incontinence that the woman's body leaks urine and feces, and oftentimes, the smell becomes so unbearable that her husband will force her out of the home to fend for herself.
What you can do: Support the Fistula Foundation, which raises awareness for the condition and funding for repair, prevention, and educational programs worldwide to help eliminate fistula. Get involved here.
DEATH FROM PREVENTABLE DISEASE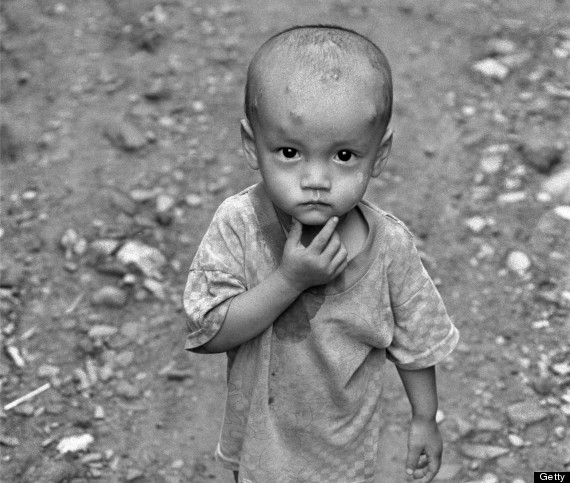 Fact: Over 24,000 under the age of 5 die every day, most from preventable diseases, including diarrhea, malaria, neonatal infection and pneumonia.
What you can do: Most of these children would have a chance at surviving if they had access to clean drinking water, a goal that both Water.org and charity:water have made their mission. Find out how you can get involved here and here.
TRANSMISSION OF HIV AND OTHER DISEASES TO BABY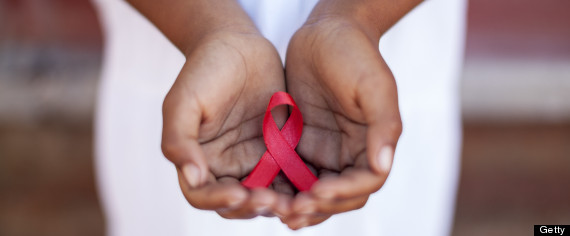 Fact: When HIV is diagnosed before or during pregnancy, prenatal transmission can be reduced to less than percent.
What you can do: Get involved with the Elizabeth Glaser Pediatric AIDS Foundation, nonprofit whose mission is prevent pediatric HIV infection and to eradicate pediatric AIDS completely through research, advocacy, and prevention and treatment programs. Learn more here.
LACK OF EDUCATION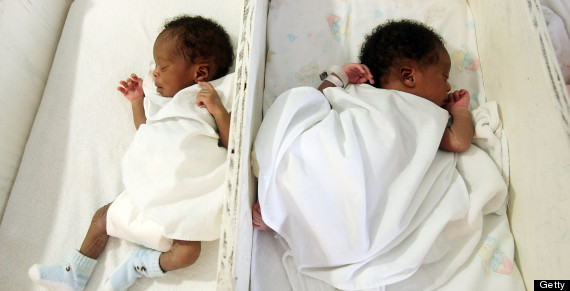 Fact: A child born to a mother who can read is 50 percent more likely to survive past age 5.
What you can do: Get involved with Every Mother Counts, an advocacy and mobilization campaign to increase education and support for maternal mortality reduction globally. Learn more here.
BEFORE YOU GO
PHOTO GALLERY
William and Kate announce their new son