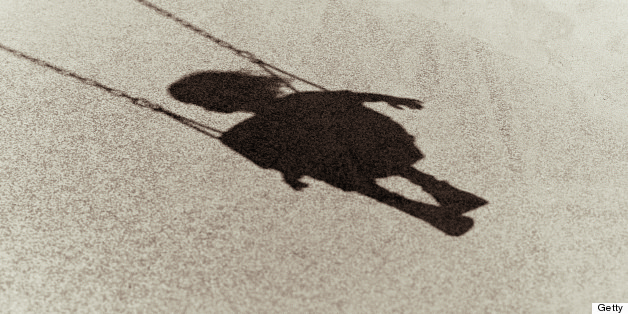 Rape of children is shockingly common in Los Angeles: one in four girls and one in six boys are sexually abused before they are 18 years old, according to The Rape Foundation, a nonprofit based in Santa Monica, Calif.
In response, the foundation has launched a fundraising campaign for a larger facility for sexually-abused children, the foundation said in a press release to The Huffington Post Monday.
The foundation will build a new, larger building for Stuart House, which was founded in 1988 by the Rape Treatment Center at Santa Monica-UCLA Medical Center to improve the treatment of sexually-abused children.
Between April 2011 and March 2012, 16,717 children were referred to the Los Angeles County Department of Children and Family Services for sexual abuse.
With the new building, Stuart House will better meet that demand by doubling the number of child victims who receive free care. Stuart House brings police, prosecutors and Department of Child and Family Services workers together to expedite criminal investigations and child protection actions. The facility also provides free, 24-hour emergency medical care, evidentiary examinations and specialized therapy services.
The Rape Foundation has raised more than $6 million of the $10 million needed by December 31, 2013, so construction can begin in the first quarter of 2014. UCLA is providing the land for the new building. Click here to find ways you can help.
BEFORE YOU GO
PHOTO GALLERY
'Surviving In Numbers': Stories Of Sexual Assault Survivors