Meet little Samantha Jones! The CW has released the first image of Lindsey Gort as the iconic TV character on "The Carrie Diaries."
"In another nerve-wracking search to create the amazing characters we all came to know and love on 'Sex and the City,' we went out in search this year for a young Samantha Jones," Amy B. Harris, "Carrie Diaries" executive producer, said in a statement. "Lindsey Gort walked into the room and owned the part. Funny and sexy with a whiff of vulnerability and an amazing dash of outrageousness, Lindsey is our exciting choice to play the young Samantha Jones."
@LindseyGort So happy u're playing Fearless Sam! The key 2 her is her heart. She never judges those she loves. Have a blast! Kimx

— Kim Cattrall (@KimCattrall) July 23, 2013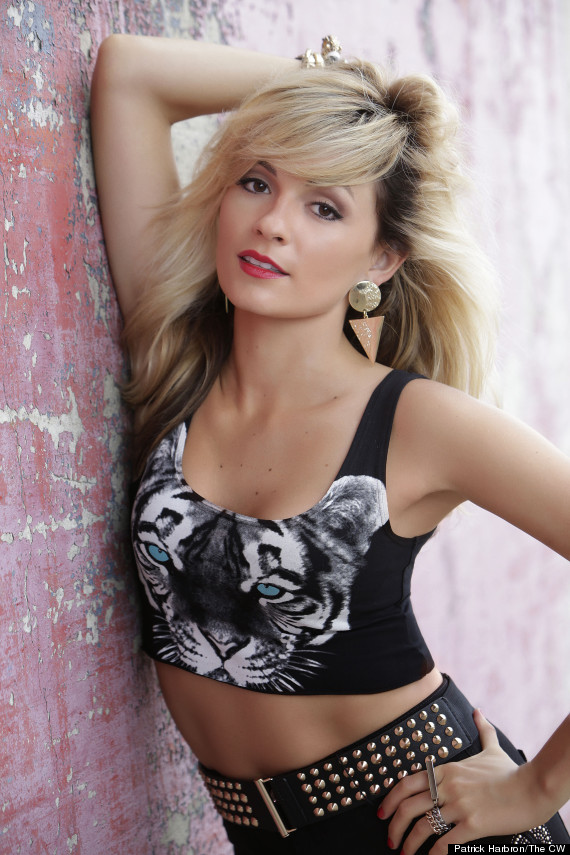 "The Carrie Diaries" returns for Season 2 on Friday, Oct. 25 at 8 p.m. ET on The CW.
PHOTO GALLERY
The Carrie Diaries