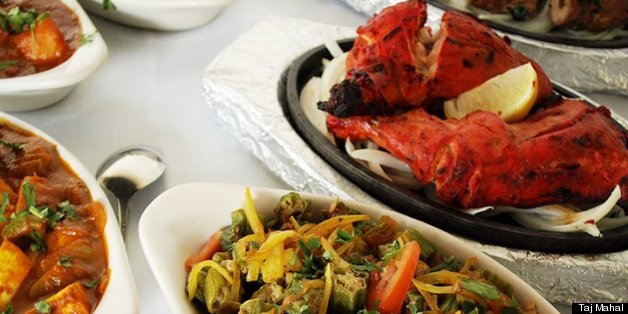 This story comes courtesy of LA Weekly.
Any discussion of Indian food is complicated by the fact that there are so many varieties. In his massive tome, India Cookbook, author Pushpesh Pant identifies ten key culinary regions, each with "its own gastronomic traditions, but the regions have blurred boundaries and there are many shared techniques and tastes." Pant points out that the cuisine of India is as important as its monuments, art and literature: "With its wide variety of flavours, styles, ingredients and techniques, it should come as no surprise that the popularity of Indian food is on the increase around the world."
This is certainly true throughout Los Angeles, where there are dozens of wonderful and popular Indian restaurants. So many, in fact, that we narrowed our search to one very specific geographic area -- the west San Fernando Valley, which offers a diverse and inviting selection of Indian eateries. For our top 10 picks, check out the slideshow below:
PHOTO GALLERY
10 Best Indian Restaurants
Follow LA Weekly on Twitter, Facebook, and read more from their news blog The Informer.