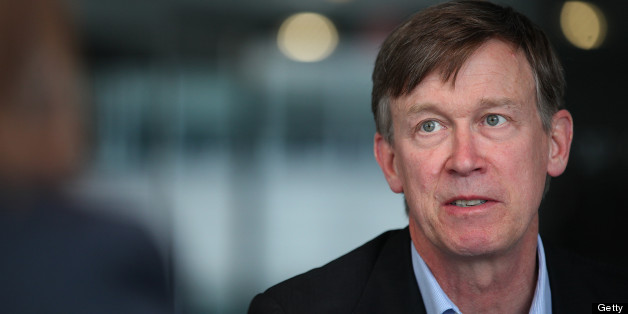 Only a few short months ago, Colorado Republicans lamented that Democratic Gov. John Hickenlooper couldn't be beat in 2014.
He was just too popular.
As Denver mayor, his favorability rankings were so high that a Republican pollster drew comparisons to Broncos legend John Elway and Mother Teresa.
As a gubernatorial candidate in 2010, conservative powerbrokers lined up behind Hickenlooper.
But these days, even the governor acknowledges his status as a moderate is under fire.