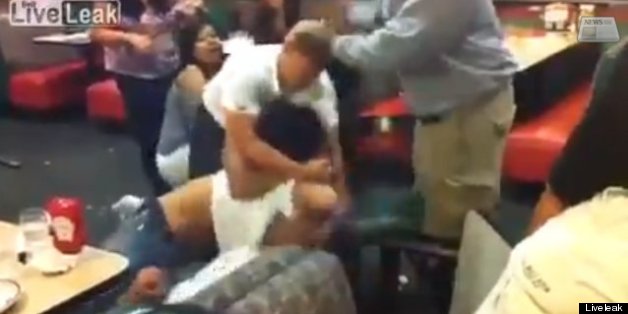 Ah, Denny's. A place for sophisticated aristocrats to talk about the arts, stock market and Home Owners Association.
No wait, that's not Denny's. Denny's is where fights happen. Where people who don't care about fellow patrons tussle on the ground, rip their shirts off and throw chairs at each other like Gladiatorial champions for reasons not worth dissecting.
Click here to watch the magic on Brobible.
PHOTO GALLERY
Dumb Criminals: Mugshot Gallery