While the fallout from the George Zimmerman trail verdict seems to quieting from a roar to a shout, there have been several organizations helping to keep the memory of Trayvon and the message against injustice at the top of people's minds. The I AM READY Foundation, founded by Jason Lee, hopes to do just that.
"I launched my foundation to create programs that would address the issues that seemed to constantly plague my community. After my brother's murder, ending senseless violence was at the top of the list. As a witness of his murder and a victim of gun violence myself, I understand implicitly the pain that is felt daily by families and communities like Trayvon Martin's," Lee said in a press release.
With that said, Lee has created the #ForTrayvon social media campaign. The organization's website is selling a collection of three different Trayvon Martin-themed t-shirts with all proceeds going to the Trayvon Martin & I Am Ready Foundations, which will fund programs centered around peace and justice for youth all across the country.
To get the word out, the campaign has tapped a few fab celebs to star in the #ForTrayvon ads. Actress Meagan Good, Eva Marcille, Kevin McCall, Dawn Richards and Kym Whitley are a few of the notables who have proudly posed in the t-shirts for the cause. Chris Brown has also been seen spreading the message for the campaign.
Check out a few of the #ForTrayvon ads below and head over to the website for more info.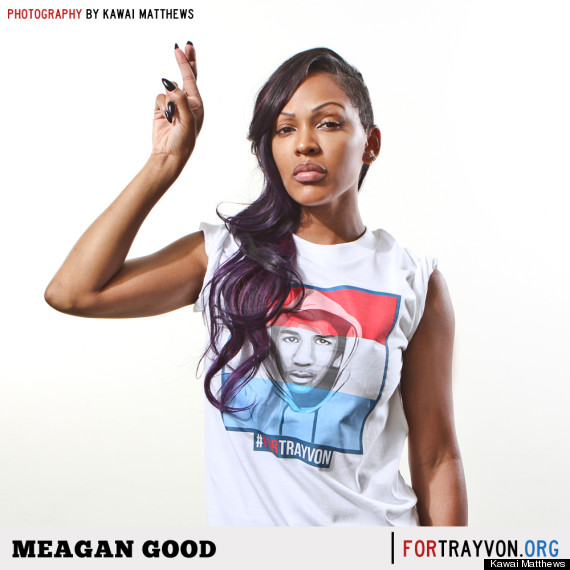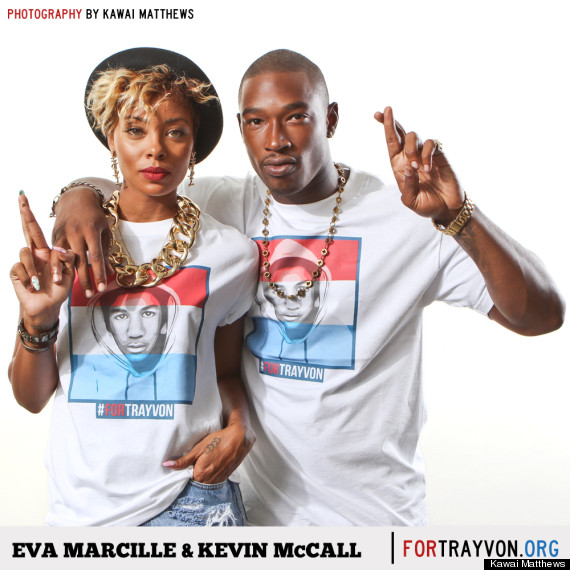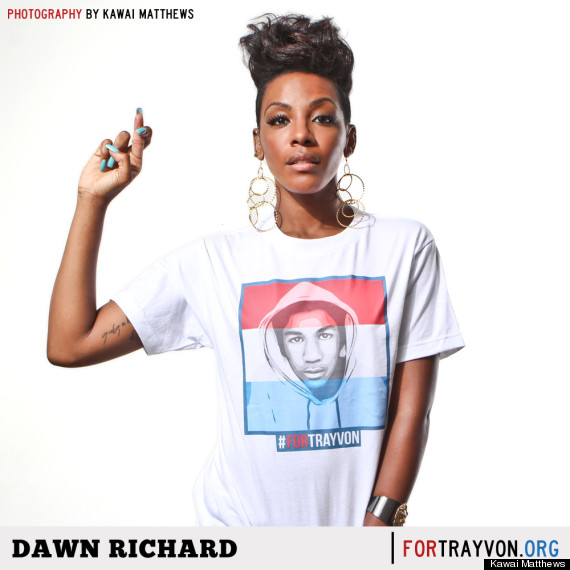 BEFORE YOU GO
PHOTO GALLERY
'Justice For Trayvon' Rallies