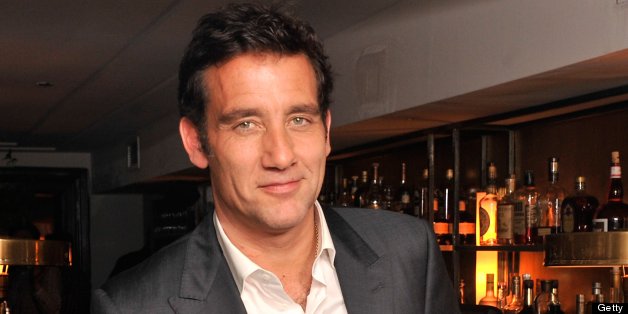 Steven Soderbergh is bringing Clive Owen to TV with "The Knick."
The 10-episode Cinemax series begins production in New York in September. "We are thrilled that Steven and Clive have chosen to bring this unique and exciting series to Cinemax," Michael Lombardo, president of HBO Programming, said in a statement.
"The Knick" is set at Knickerbocker Hospital in downtown New York in 1900 and follows the surgeons, nurses and staff who "push the bounds of medicine in a time of astonishingly high mortality rates and zero antibiotics."
Jack Amiel and Michael Begler wrote the pilot and will serve as executive producers alongside Owen, Soderbergh, Michael Sugar, and Gregory Jacobs.
Owen's TV credits include "Hemingway & Gellhorn," for which he was nominated for an Emmy, "Extras" and 1990s shows "Chancer " and "Sharman." Soderbergh's TV credits include "K Street" and "Unscripted."
No premiere date has been set.
BEFORE YOU GO
PHOTO GALLERY
Summer TV Guide