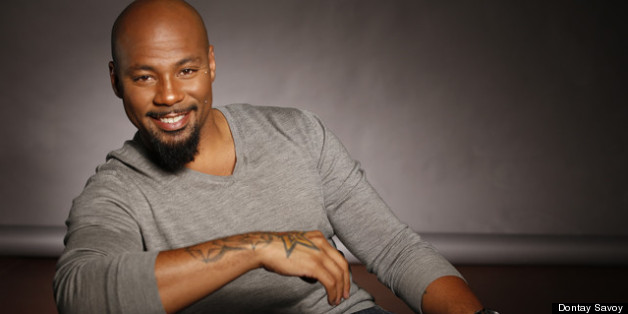 Dontay Savoy has a pretty full schedule. This isn't to say that you couldn't book a hair appointment with the popular stylist, but you will have to wait your turn. The L.A. based hair guru not only maintains a successful salon in West Hollywood, he also works with well-known celebrities (Beyoncé, Ashanti and Shaun Robinson) and stars alongside Kim Kimble on her WeTV show "LA Hair."
So when we needed advice on how to maintain a weave during the summer, the self-designated weave, wig and extensions specialist was the one to call. "A common myth is that you shouldn't get weave if you have long hair," Savoy revealed. "Women with super short to long hair can rock hair weaves, they're for everyone that wants to let their real hair relax and have something protective."
Now that we're in the thick of summer, being knowledgeable about your weave is essential. The biggest concern is how to maintain the same sheen it had, when it was first installed.
Check out what Dontay's five key tips were to stay unbe-weavable!