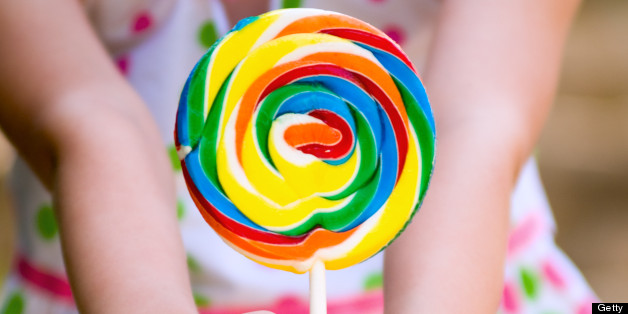 An adolescent in France got herself into a heap of trouble this week after police discovered the 12-year-old used stolen checks to fund her sweet tooth.
According to local newspaper Sud Ouest, the swindling girl wrote 21 bad checks for candy and pastries, amounting to 2,500 euros (about $3,300). She also used two additional checks at a fast-food establishment.
Local police said that the young girl stole a checkbook from a neighbor's mailbox in March and used it to buy treats at a bakery in Mérignac, near Bordeaux. Apparently the adolescent's sweet scheme worked so well that she continued to run the con for several months.
But the jig was up when the establishment recently attempted to deposit the fraudulent checks, which bounced. Police apprehended the 12-year-old this week and questioned her about the ruse. She was released to her parents after they agreed to pay back what she owed.
BEFORE YOU GO
PHOTO GALLERY
Cute Kid Notes