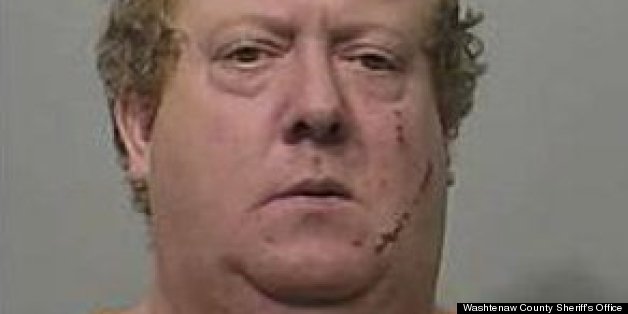 He may be a murderer, but at least he has follow-through.
Jean-Pierre Trias, 44, put killing his wife on a "to-do" list -- and then did it. The former math professor at Eastern Michigan University was sentenced Tuesday in the murder of 53-year-old Katherine Porter, according to the Ann Arbor Journal.
Trias stabbed Porter to death at their home in Pittsfield Township, Mich., in January, WXYZ reported.
Before the stabbing, Trias put killing his wife on a to-do list later found on his computer, according to a civil wrongful death filed earlier this month by Porter's two sisters.
Amid mundane tasks and household chores was the item "Kill Kathie Kill Kathie Kill Kathie!!!!!" the suit states, according to AnnArbor.com.
Porter was found dead by officers dispatched to perform a welfare check on Trias. Trias invited the officers in and asked if they were there to arrest him because of what he did to his wife. Officers entered the home and saw Porter lying on the floor surrounded by blood, a large kitchen knife in her stomach, the Ann Arbor Journal reported.
Trias pleaded guilty to second-degree murder in June, as part of a plea deal that dismissed his initial charge of open murder. A motive has never been uncovered.
BEFORE YOU GO
PHOTO GALLERY
Marriages That End In Murder