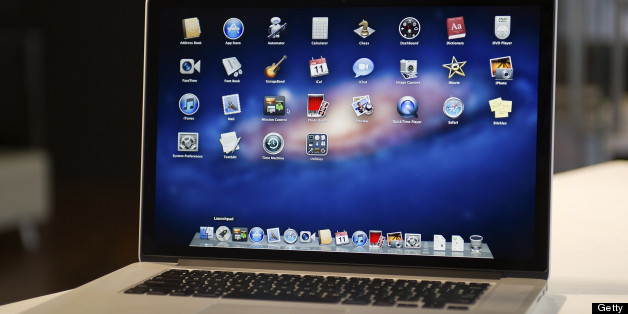 Waiting for the price to drop before buying your next MacBook Pro? Well, your wait is over.
The catch? It's for two days only.
As part of its Black Friday in July sale, Best Buy is offering $200 off the Retina MacBook Pro laptop, with an additional $100 off for students with a .edu email address. The big-box store has also been offering a $200 discount on regular MacBook Pros, without Apple's ultra-clear Retina display. That promotion also ends on Saturday.
In short: If you've been meaning to buy a new Apple laptop, now is the time to act.
With $200 off, Apple's most basic, 13-inch Retina MacBook Pro with 8GB of memory goes from $1,500 to $1,300. Best Buy is also offering a $100 iTunes gift card for $85. American Express cardholders can also use a promotion to get an extra $25 off the laptops.
For those looking for Mac deals, it appears Best Buy has become an increasingly good option. In January, the store offered $200 off 4 different MacBook Air models.
[h/t Gizmodo]
BEFORE YOU GO
PHOTO GALLERY
11 Essential Mac Apps