Marilyn Monroe is celebrated even to this day, 50 years after her passing, as an iconic beauty. But old photos reemerged recently that show the blond bombshell was gorgeous even before making it big in Hollywood.
The snapshots below show Monroe in 1944 when she still went by her real, non-stage name, Norma Jeane Dougherty. According to Gizmodo, Monroe worked in a factory in Van Nuys, Calif., during World War II when army photographer David Conover captured her on film. The rest, as they say, is history.
Earlier this month, 3,700 unpublished photos of the silver-screen siren were auctioned off with copyright and were expected to rake in between $1,000 and $15,000 each. Those were taken post-Monroe's rise to fame by fashion and celebrity photographer Milton H. Greene.
PHOTOS: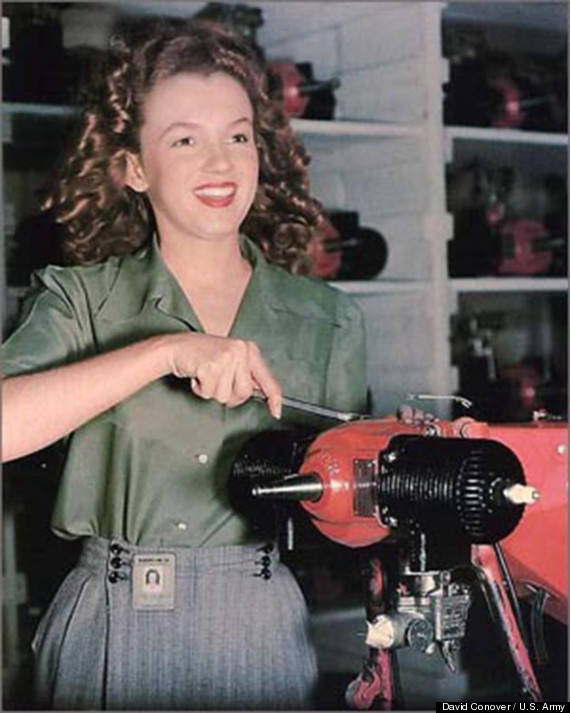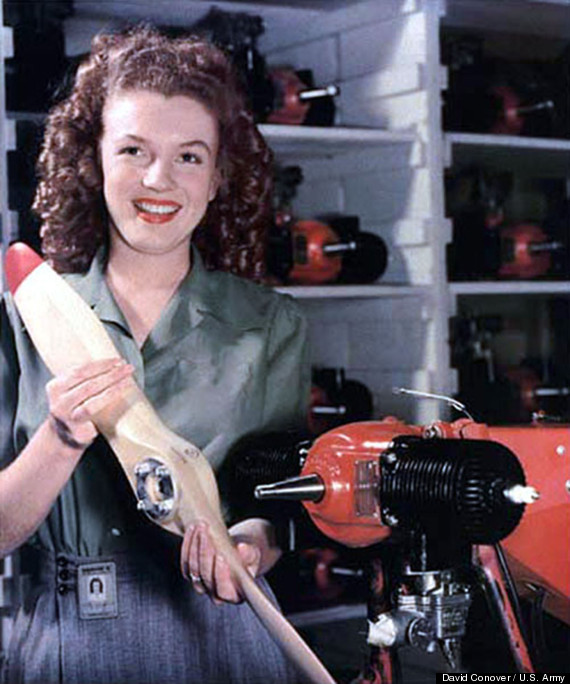 Monroe as we remember her best, circa 1953: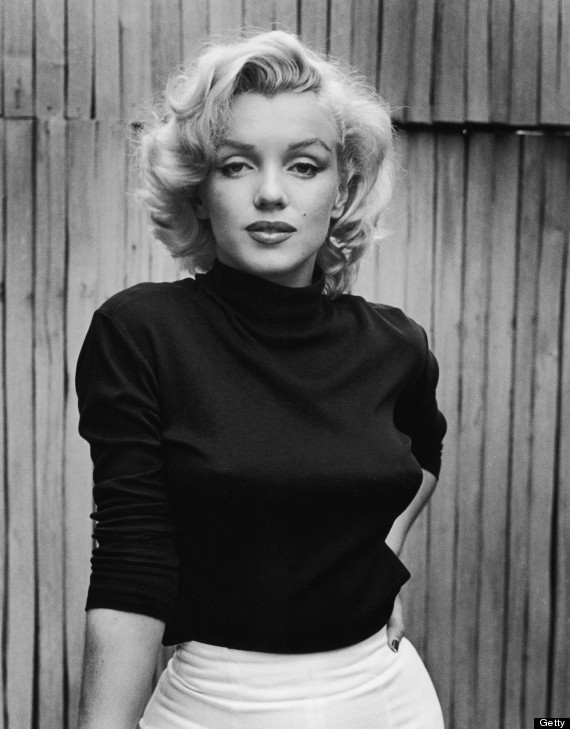 BEFORE YOU GO
PHOTO GALLERY
Remembering Marilyn