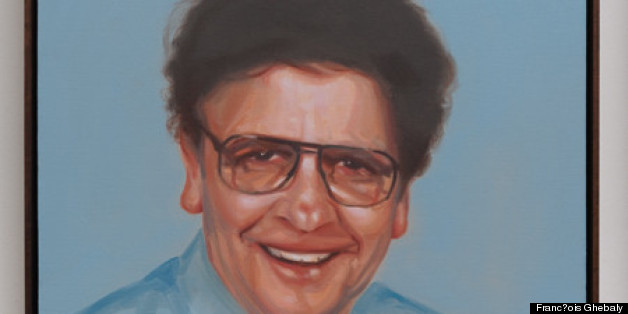 Google Robert Russell and you will see it's a pretty common name. Artist Robert Russell has devoted his life's work to achieving full ownership of the popular moniker by painting all the Robert Russells that pop up on an internet query, one by one.
His current LA exhibition, entitled "Men Who are Named Robert Russell," is just that -- a painted series of strangers who happen to share the same name. The various Russells are compiled in a massive grid, reading like a humorously disjointed family tree.
Russell intends to add to the unfinished piece throughout his life, painting as many Robert Russells as is humanly possible. He will also upload his painted portraits back to the web, hoping that someday a Google search of his name will point solely to him. The lengths people will go to to effectively Google themselves these days...
Russell's exhibition shows at François Ghebaly Gallery in Los Angeles until August 10, 2013. Let us know what you think of the many faces of Robert Russell in the comments.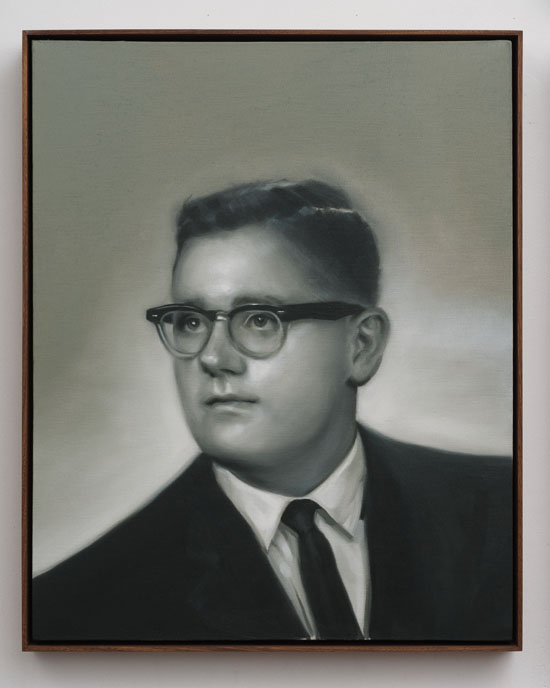 Comanche. Photography Credit: Robert Wedemeyer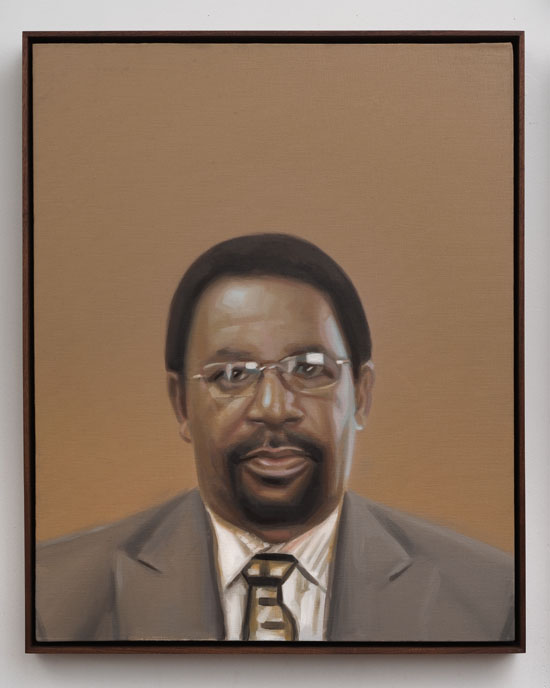 Dillon. Photography Credit: Robert Wedemeyer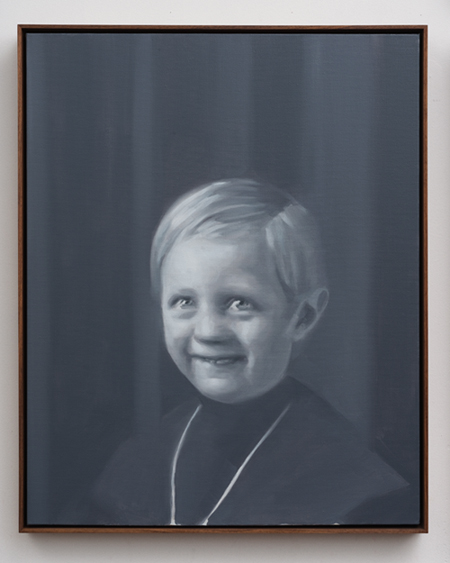 Hatteras. Photography Credit: Robert Wedemeyer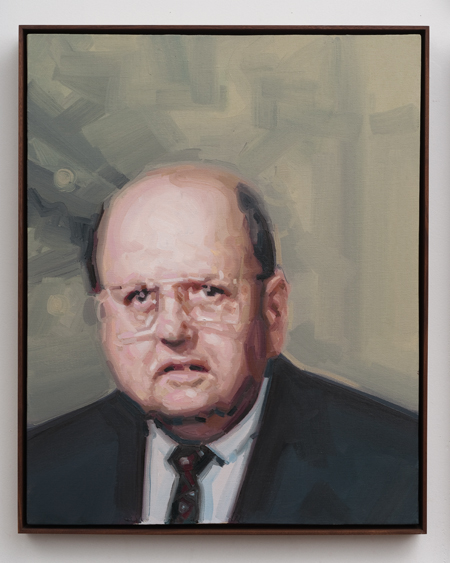 Union. Photography Credit: Robert Wedemeyer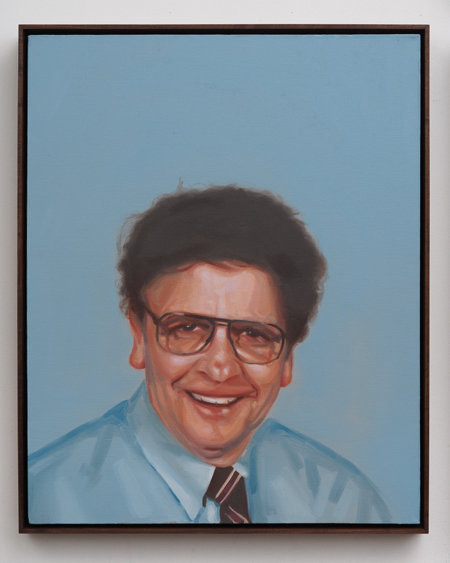 Simpson. Photography Credit: Robert Wedemeyer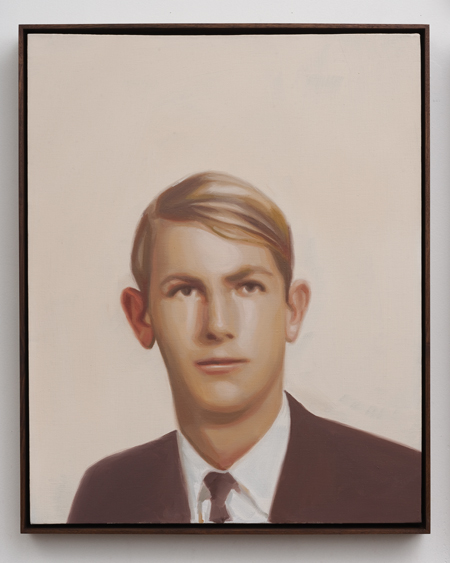 Beverly Glen. Photography Credit: Robert Wedemeyer