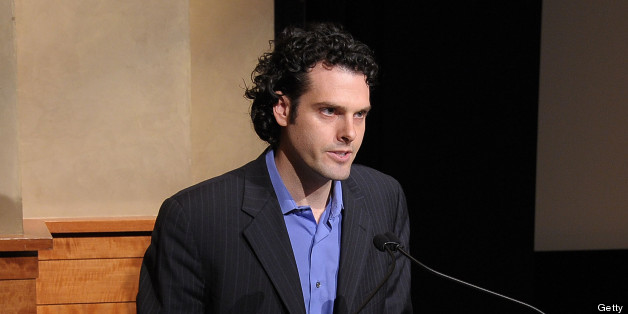 * Accused of "subversive activity"
* Was arrested while filming opposition protest
By Elias Biryabarema
KAMPALA, July 25 (Reuters) - Uganda said on Friday it would deport a U.S. freelance journalist arrested while filming opposition activists clashing with police in Kampala, accusing him of working in Uganda illegally.
Authorities have recently stepped up a crackdown on independent media at a time of growing opposition to President Yoweri Museveni's government, which critics say has become corrupt and authoritarian.
Taylor Krauss was arrested while filming police as they dispersed an opposition rally.
Ofwono Opondo, head of the government's media centre, said Krauss had entered on a tourist visa but then begun reporting without the accreditation that all foreign journalists are required to have.
"He's working in Uganda illegally. He purports to be a journalist yet he has no accreditation or a work permit. A decision has been made to deport him and it will happen as soon as all necessary procedures are done," Opondo said.
Although authorities in Uganda have traditionally given space to critical media, the police often call in journalists for interrogation after reports on controversial subjects.
In May police shut two newspapers and two radio stations for 10 days after they reported on an alleged plot to assassinate those opposed to a purported plan by Museveni to hand power to his son.
Krauss said he had arrived in Uganda on July 15 on a tourist visa, but denied having worked in Uganda illegally. He said he had been scouting for a story that he planned to pitch in the United States before returning to Uganda to seek accreditation.
"They arrested me on Tuesday for practising journalism on a tourist visa and interrogated me for about 10 hours, and since then I have been in detention," he said. (Reporting by Elias Biryabarema; Editing by Kevin Liffey)
BEFORE YOU GO
PHOTO GALLERY
Journalist Protests