It's a vicious cycle: We get more stressed at work as the week goes on, but once the weekend rolls around, instead of taking time to rest and recharge, we're busy checking things off our to-do list and responding to neglected emails. When the alarm goes off on Monday morning, we start yet another week feeling depleted.
More and more Americans are working through their weekends. According to a 2010 Bureau of Labor Statistics survey, more than one-third of U.S. employees log time on the weekends, putting in an average of five and a half hours, and a whopping 81 percent of respondents in a recent GFI Software survey said they check their email on Saturdays and Sundays. But enjoying those precious two days off can actually make you more effective throughout the workweek.
"There are 60 hours between that 6 p.m. Friday beer and that 6 a.m. Monday alarm clock," Laura Vanderkam, author of 168 Hours: You Have More Time Than You Think, writes in a Fast Company blog. "That's plenty of time for fun, relaxation and more importantly, recharging the batteries. In our competitive world, successful people know that great weekends are the secret to workday success. You want weekends that leave you refreshed, not exhausted or disappointed."
From literary icons of the past to present-day CEOs, these successful people make the most of their time off with weekend rituals and habits that don't involve catching up on email. Here are eight of our favorites.
Malcolm Gladwell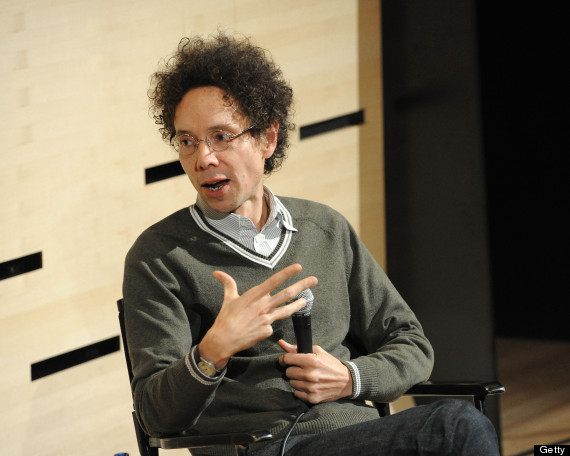 The New York Times bestselling author and New Yorker writer enjoys his Sunday mornings with a good old-fashioned newspaper and some tea and eggs (You'll never find pancakes on his brunch menu -- Gladwell says he finds them "slightly terrifying").
Every Sunday without fail, he tells HuffPost Black Voices, "[I] give thanks for all that I've been given."
Joan Didion Around the time her memoir Blue Nights was published in 2011, the celebrated writer had a Sunday ritual of walking slowly down Lexington Avenue on Manhattan's Upper East Side, stopping for her daily coffee at a café in the East 70s. Lucy McKeon, a young writer and photographer, would accompany her on these weekly walks, which she described as "slow, meditative, purposeful."
"At the café, we'd speak of her writing, about what she was working on, what movies we'd each recently seen and if they were any good," McKeon wrote in a Paris Review essay, "Meeting Joan Didion," last year. "If we'd spotted any celebrities downtown, we would share what they'd been wearing and she would tell me her dreams. We would sometimes order two scoops of vanilla ice cream to share, and she'd urge me to finish the last bite."
Zac Posen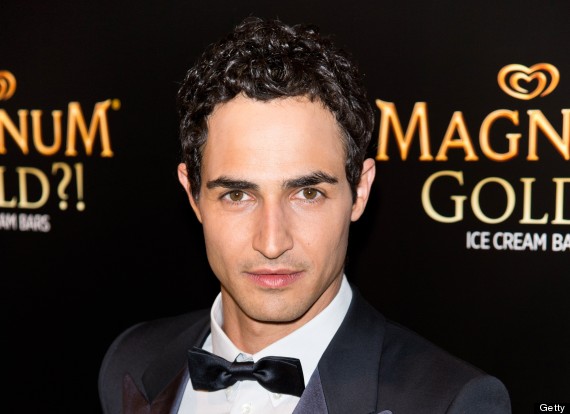 New York-based fashion designer and "Project Runway" judge Zac Posen "sleeps in" until 8:30 a.m. on Sunday mornings before taking his dog out for a walk around Manhattan's SoHo neighborhood, according to The New York Times. Then, he picks up his coffee and peruses the Sunday papers. Later in the day, Posen and his partner typically enjoy teatime, followed by a dinner with friends and evening television.
"We have an open kitchen, and I'll be chopping avocado and cucumber and watercress salad, high in vitamin K," Posen tells the Times. "My friends stay around until 10:30 or 11."
Mark Twain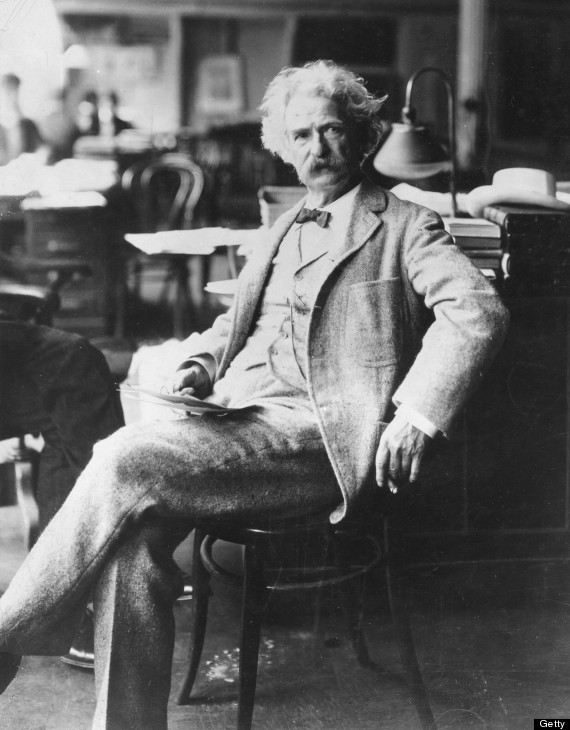 After a long week of writing, Tom Sawyer author Mark Twain made sure to save his Sundays for R&R.
"On Sundays, Twain skipped work to relax with his wife and children, read, and daydream in some shady spot on the farm," Mason Currey writes in Daily Rituals: How Artists Work.
Spencer Rascoff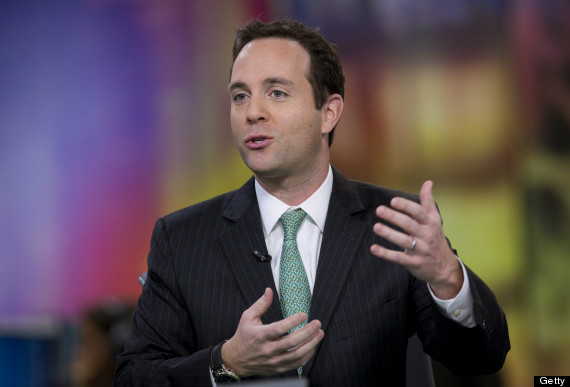 No matter how busy things get at the office, Spencer Rascoff -- CEO of leading online real estate database Zillow -- prioritizes spending time with his family on the weekend.
"My weekends are an important time to unplug from the day-to-day and get a chance to think more deeply about my company and my industry," Rascoff told Forbes in February. "Even when I'm technically not working, I'm always processing in the background and thinking about the company. Weekends are a great chance to reflect and be more introspective about bigger issues."
Gustave Flaubert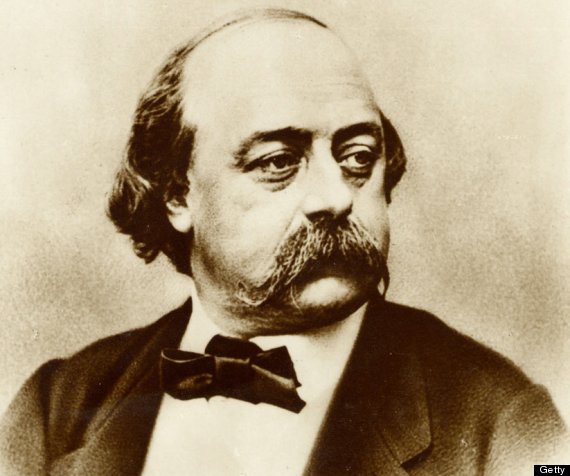 Madame Bovary writer Gustave Flaubert spent his week engaged in frantic late-night writing sessions. But on Sundays, he stopped to reflect on his work and share what he'd written with friends. According to Daily Rituals, Flaubert met with his close friend Louis Bouilhet each Sunday to read his work from that week aloud.
"Bouilhet's suggestions and encouragement bolstered Flaubert's confidence and helped calm his frazzled nerves for another week of slow, torturous composition," writes Mason Currey in Daily Rituals.
Rachel Maddow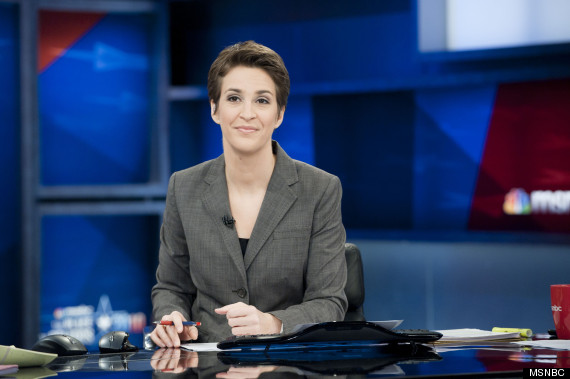 MSNBC host Rachel Maddow likes to truly get away from it all on the weekends, leaving her 275-square-foot Manhattan apartment behind to stay at her old country home in Western Massachusetts. There, she unplugs from technology (the house has no TV set or cable so she won't be tempted), and her weekend agenda includes reading comic books, according to People.
"Having a place out of the city is a shortcut toward the mental reset I need," Maddow says.
Padmasree Warrior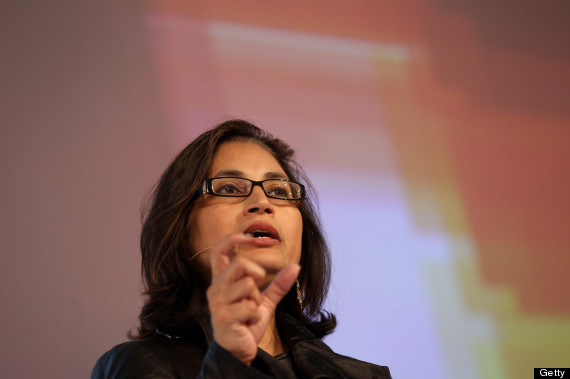 Warrior, the CTO and strategy officer of Cisco Systems, always unplugs and recharges with a Saturday "digital detox." She told The New York Times in 2012 that taking time to meditate and unplug helped her to manage the demands of her previous job as Cisco's head of engineering, which required her to oversee 22,000 employees.
"It's almost like a reboot for your brain and your soul," she said. "It makes me so much calmer when I'm responding to emails later."
BEFORE YOU GO
PHOTO GALLERY
6 Weekend Mistakes To Avoid