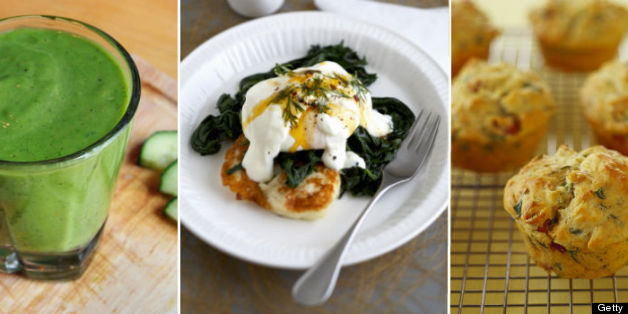 Yes, we're all about leafy greens over here at HuffPost Healthy Living. We might have a favorite, but we really believe that any time you add these nutrient-dense, calorie-light veggies to a meal, you've done yourself a favor.
Even though we traditionally eat greens in the afternoon or evening, there's no reason you can't incorporate the good stuff into a morning meal. Here are some of our favorite ways to sneak kale, collards, chard, spinach, arugula or really any leaf your heart desires into a delicious and surprising breakfast: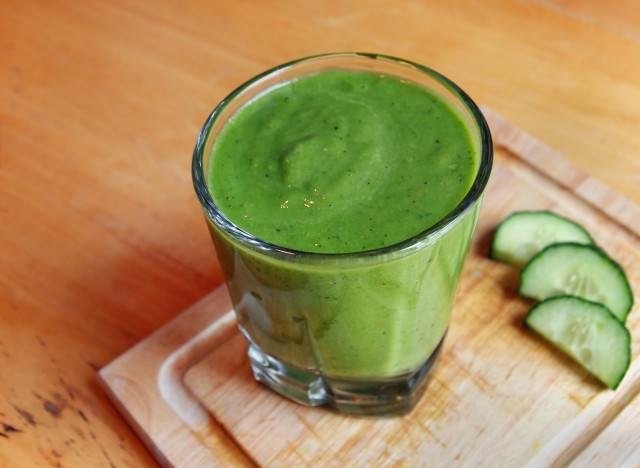 Green Smoothies
Especially if a big breakfast isn't your thing, a smoothie can be a good way to get nutrition without having to tuck into something super heavy. Newbie to the blending thing? Try one of MindBodyGreen's beginner green smoothies for something both accessible and nutritious.
Fritattas
Is there an easier way to sneak in some greens than with a savory, filling and delicious frittata? We think not.
Veggie Pancakes
Sure you've heard of latkes -- the potato and onion pancakes that are often served with salmon, roe and crème fraîche. But what if you subbed in lower-carb zucchini, pepper and carrots? Learn how with this recipe for Korean pajun.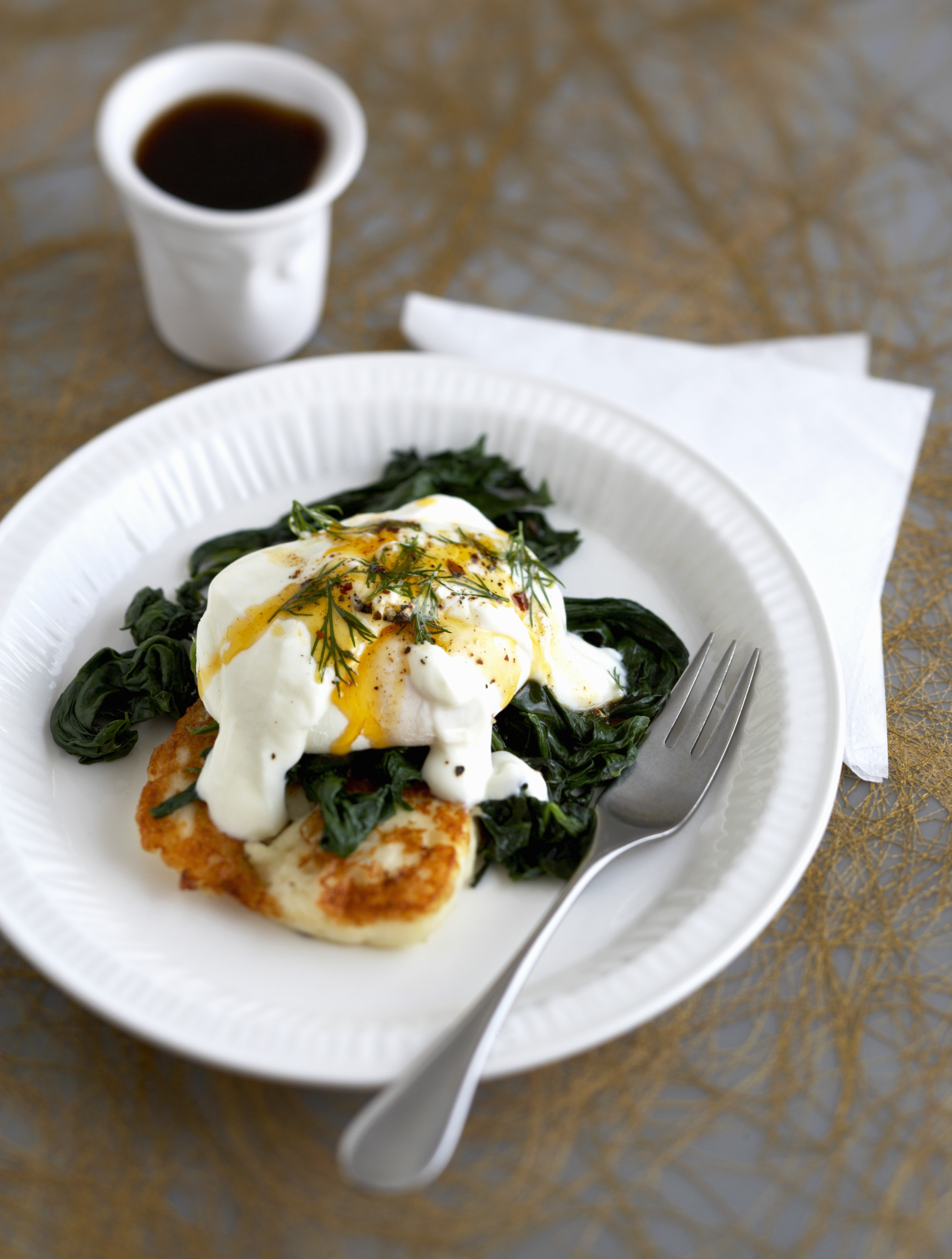 Green Eggs And "Ham"
Have leftover sautéed greens? Heat them up and top with a couple of poached eggs. You can serve with a piece of lean ham, turkey bacon, tempeh bacon -- or even add polenta, per this The Kitchn recipe.
Cold. Pizza.
We love us some cold pizza for breakfast. And even though it isn't always the healthiest option, if you're going to splurge, it can be a good place to start. Just try to find multigrain crust, go easy on the cheese and you can certainly add a healthy dose of vitamins A, C and D with a handful of arugula, mâche, kale or any other favorite green.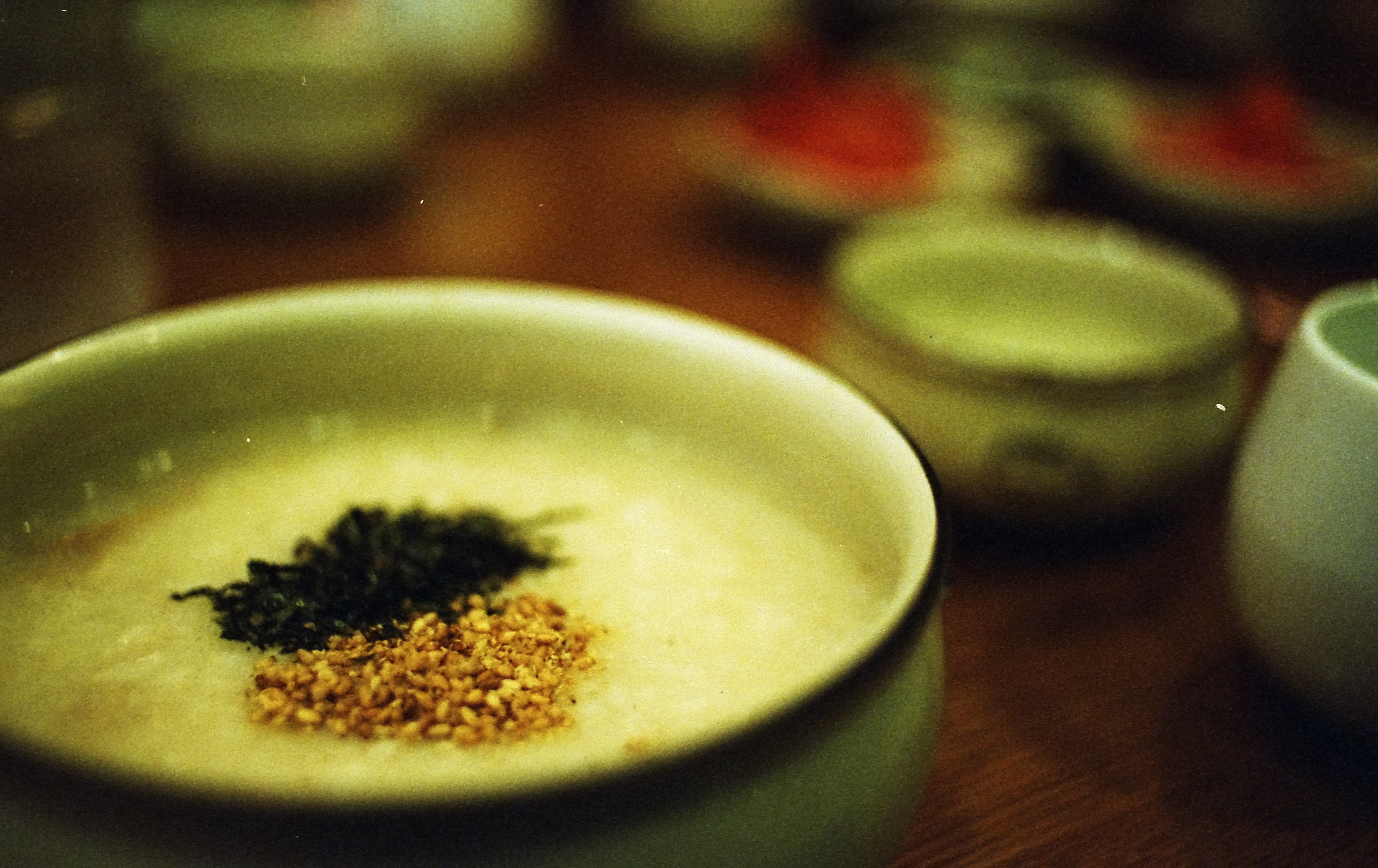 Savory Porridge
Oatmeal doesn't need to be full of berries, maple syrup or brown sugar (although there's nothing wrong with that!) -- it can also be the base of a savory dish. In fact, in many Asian cultures, porridge is a savory dish (Chinese congee, Japanese okayu or Korean juk, for example). That means wilted greens and other veggies can easily find a place atop the porridge, alongside eggs, veggies or even fish.
Quiche
Duh. This French-originated quintessential brunch food is an easy place to stir in some spinach, kale or whatever else you're craving! Add some ancient grains as well, with this quinoa and kale quiche recipe from HuffPost partner Food52.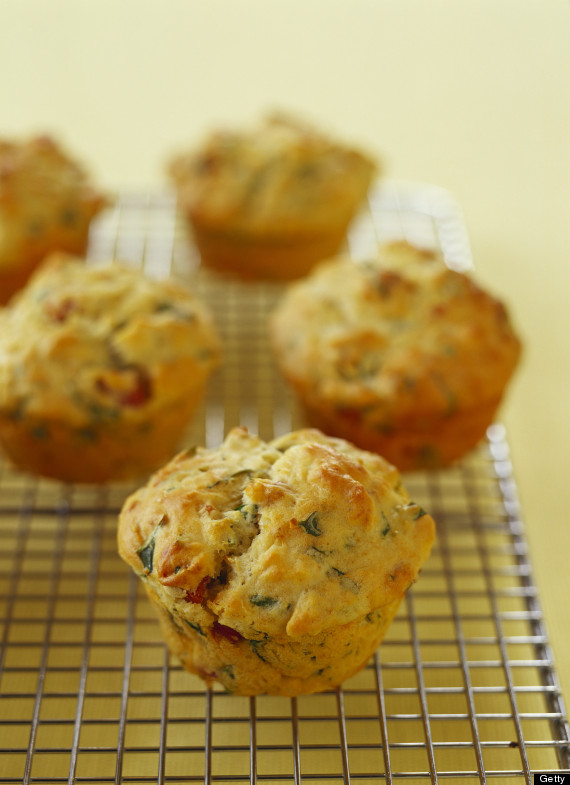 Muffins
An easy way to sneak some greens into a traditional breakfast without making anyone the wiser? Try pureeing them and adding to muffin batter, nutritionist Elisa Zied, MS, RDN, CDN, suggested to HuffPost Healthy Living earlier this year.
Tell us in the comments -- how do you add greens to your breakfast?
BEFORE YOU GO
PHOTO GALLERY
More Green Superfoods