Israeli advertising agency ACW Grey Tel-Aviv teamed up with Israeli bookstore chain Steimatzky to create a cool ad campaign for books and reading earlier this year, featuring readers sleeping next to their favorite literary characters. They made both print and video adverts, and we can't decide which we love more. Check out the videos and images below:
Stalin by Robert Service: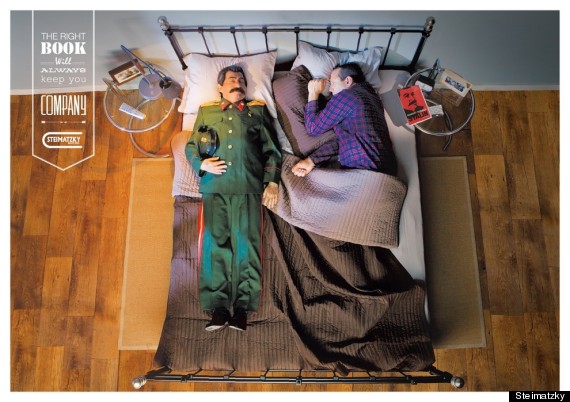 Sherlock Holmes: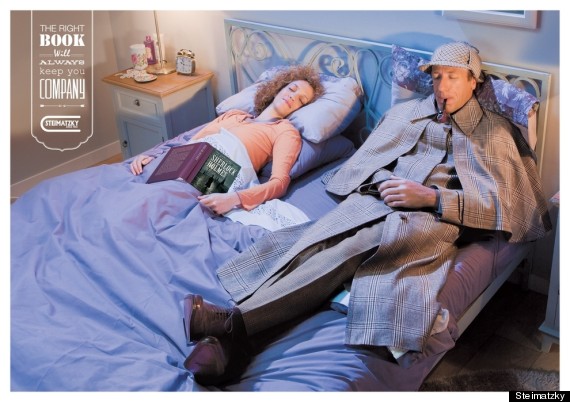 Pippi Longstocking: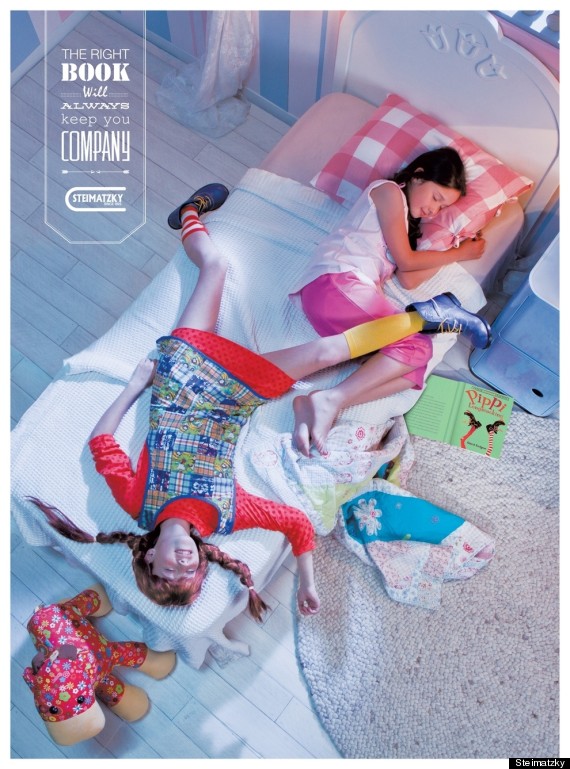 Here's the TV version:
The Monk Who Sold His Ferrari by Robin Sharma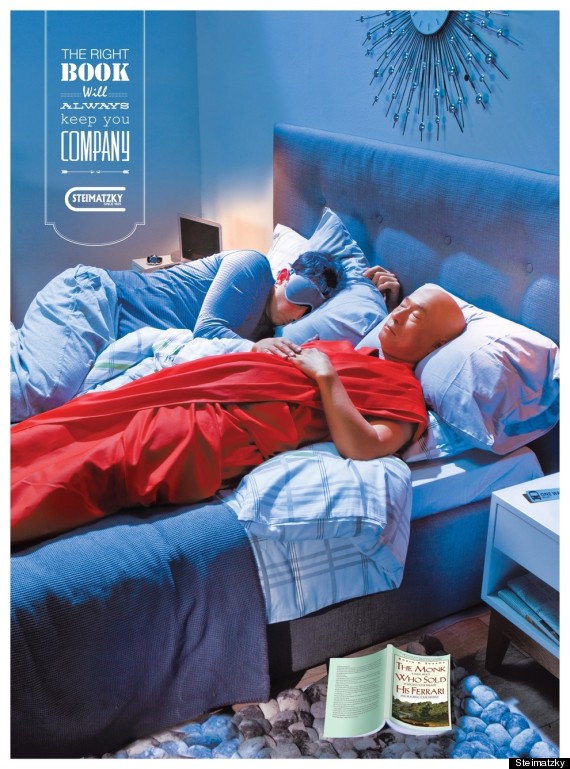 Don Quixote: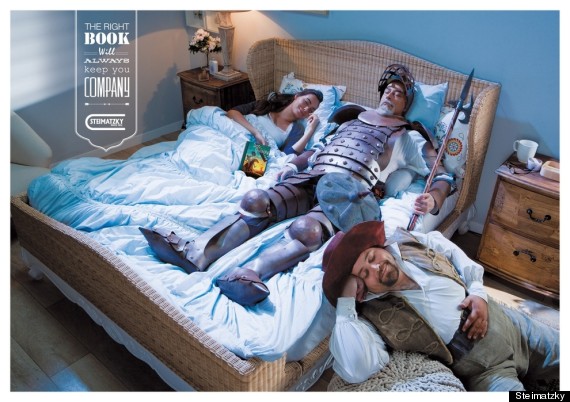 Here's the TV version:
Lord of the Rings: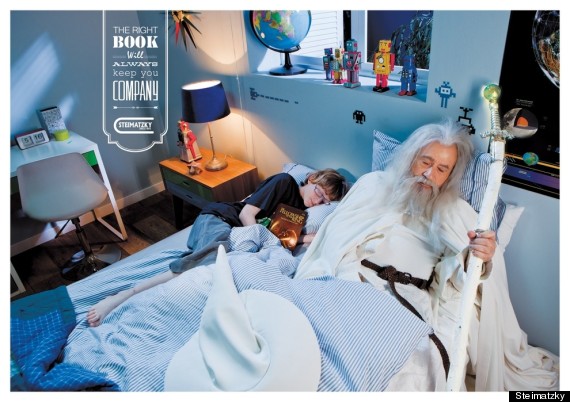 The TV version:
They also made this cool ad about books vs TV: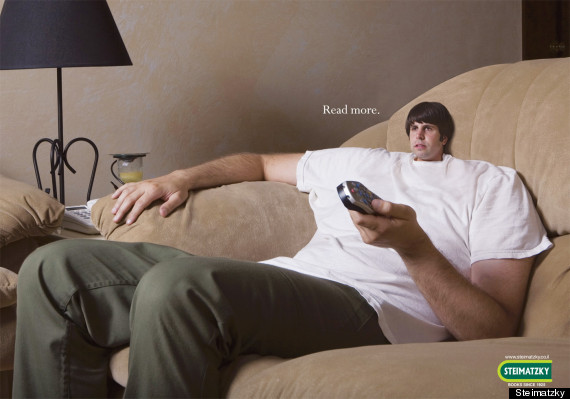 What's your favorite book/reading ad? Let us know in the comments!
(h/t BuzzFeed)