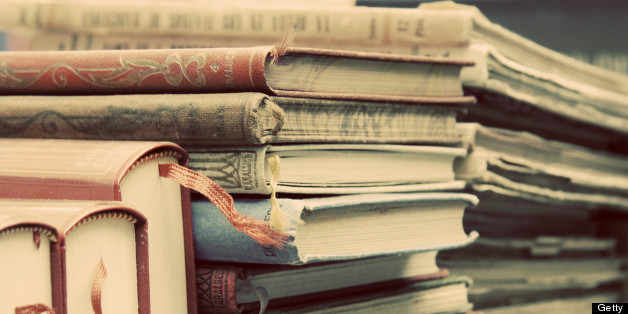 Imgur user jorimoo created an awesome, awe-inspiring book dress made entirely out of pages. As she notes in the description, she made the dress to wear to a readers and writers festival (though she doesn't mention which one).
The photos have already gone viral, with almost 90,000 views.
We know how some of you feel about people destroying books, but we think this is a pretty awesome art piece. And who knows? Maybe she ripped up a bunch of old copies of Fifty Shades of Grey and did us all a favor.
What do you think? Worth it or not worth it? Let us know in the comments!
h/t GalleyCat