As a woman, growing out a buzz cut isn't easy -- just ask Anne Hathaway, Demi Moore and Natalie Portman. But it looks like Charlize Theron is taking a cue from fellow Hollywood blondes Michelle Williams and Carey Mulligan when it comes to her transitional hair maintenance.
Theron has had her decidedly short 'do for a while now -- she buzzed it for a movie role back in June 2012 -- but the actress appears to be in the growing-out phase, debuting bangs during a United Nations meeting today. As her hair has gotten slightly longer, she's been able to change it up from the spikey buzz to the pushed-back faux hawk to this new Miley-esque style, complete with swoopy bangs. (Though, like we said, we think she's got more of a Williams/Mulligan blonde pixie vibe going on now.)
So we think it's safe to say: Bye-bye, Charlize's buzz cut! You were fun while you lasted. Take a look at Theron's hair evolution below and tell us what you think of her latest iteration.
July 29, 2013: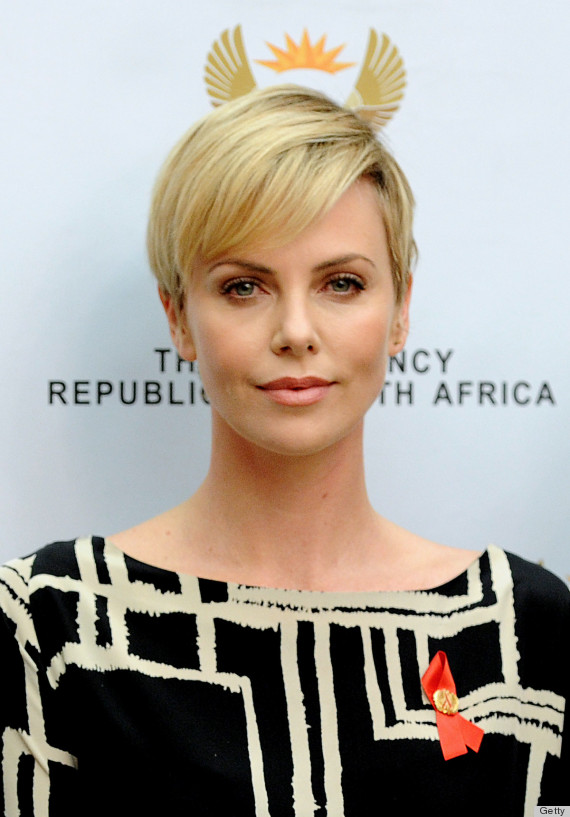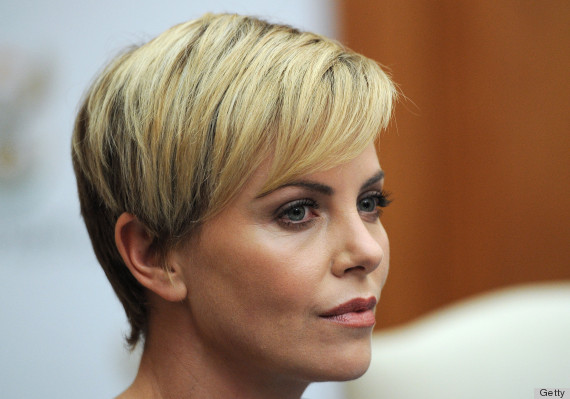 April 20th, 2013: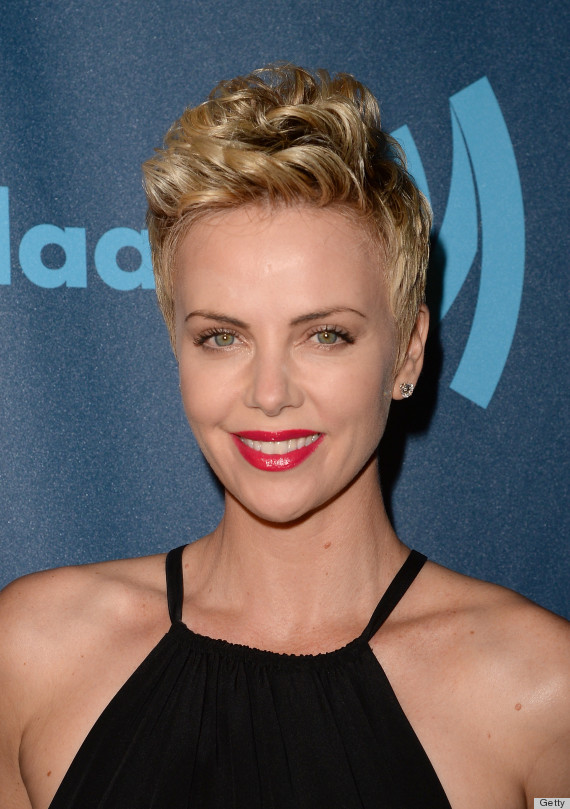 December 23, 2012: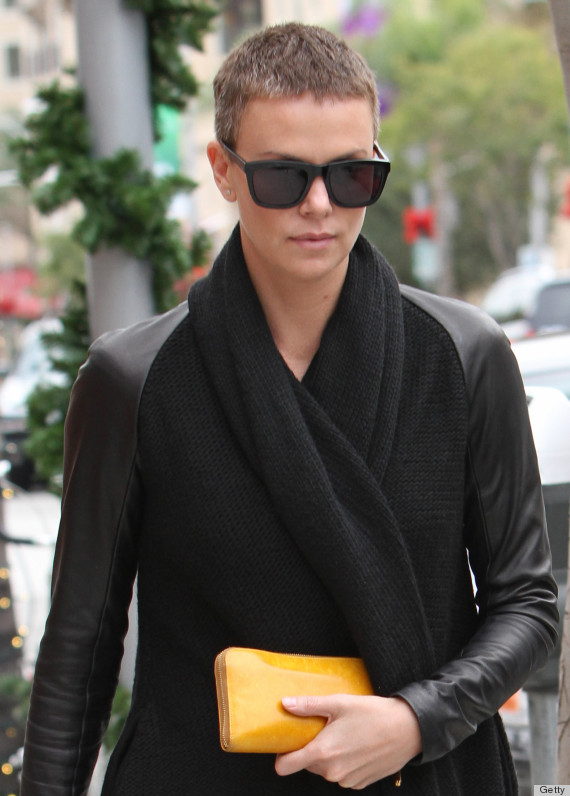 June 11, 2012: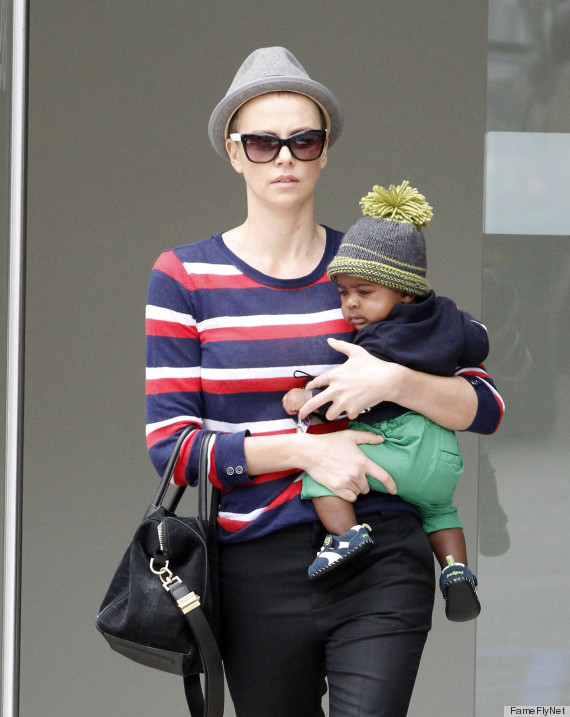 More ladies who took the plunge:
PHOTO GALLERY
Long vs. Short Hair: How Do These Celebs Look Best?
Want more? Be sure to check out HuffPost Style on Twitter, Facebook, Tumblr, Pinterest and Instagram at @HuffPostStyle.
LOS ANGELES, CA - DECEMBER 23: Charlize Theron is seen on December 23, 2012 in Los Angeles, California. (Photo by JB Lacroix/WireImage)
LOS ANGELES, CA - APRIL 20: Actress Charlize Theron attends the 24th Annual GLAAD Media Awards at JW Marriott Los Angeles at L.A. LIVE on April 20, 2013 in Los Angeles, California. (Photo by Jason Merritt/Getty Images for GLAAD)
South African-born Hollywood actress and UN Messenger of Peace Charlize Theron poses for a photograph on July 29, 2013, at the Unions Building in Pretoria. Theron is accompanied by the Executive Director of UNAIDS Michel Sidibe to discuss the strides being made in the fight against HIV and AIDS and how collaboration can assist mitigate the pandemic's negative impact on young girls. They will also explore ways to support South Africa's efforts to enable young women and girls to lead healthier HIV and AIDS-free lives. AFP PHOTO / STEPHANE DE SAKUTIN (Photo credit should read STEPHANE DE SAKUTIN/AFP/Getty Images)