Many of us probably don't remember Tommy Tucker, a famed D.C.-area squirrel who used to go to the grocery store in a tailor-made coat and hat. But luckily, LIFE magazine has opened up its archives to shine a bit of light on the dapper rodent.
Story continues below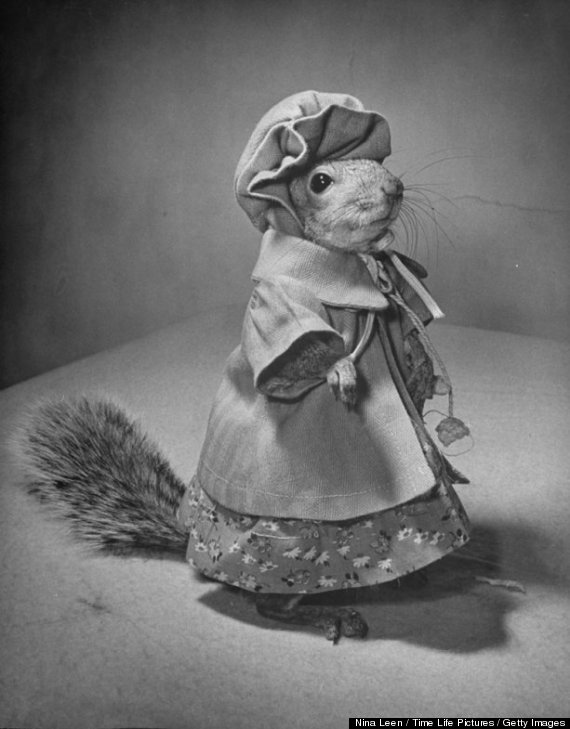 Tommy was adopted by Zaidee Bullis "before his eyes were open, when his mother died and left him in a tree," according to the magazine. He toured the country, signing autographs and modeling more than 30 custom outfits that included a nurses uniform, a wedding gown and a silk dress, for parties of course.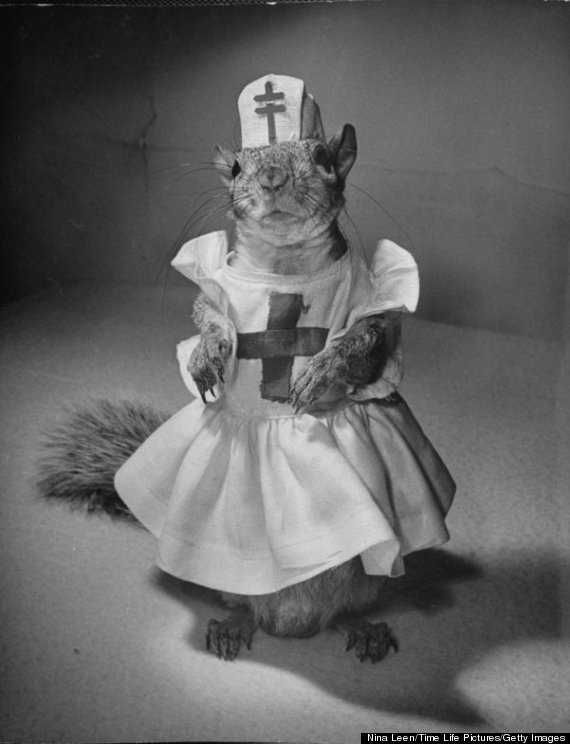 When Tommy died in 1949, his owners sent him off to be stuffed and promised his remains and outfits would end up at a museum. However, The Washington Post notes that Tommy never quite managed to find his way there.
Unfortunately, it's illegal to have a pet squirrel in many states as they are considered exotic animals. If you're looking for a companion of your own, it may be best to take a look at the ASPCA adoption site or Petfinder.com.
Take a look at some more photos of Tommy below, and for more photos, head on over to LIFE.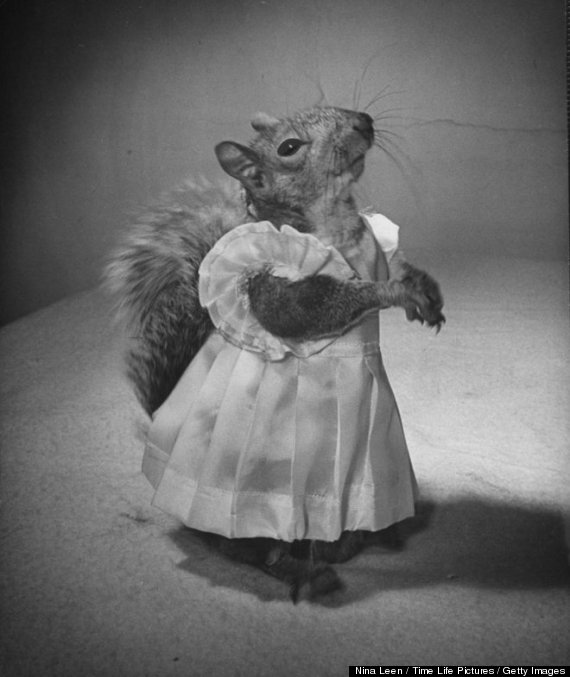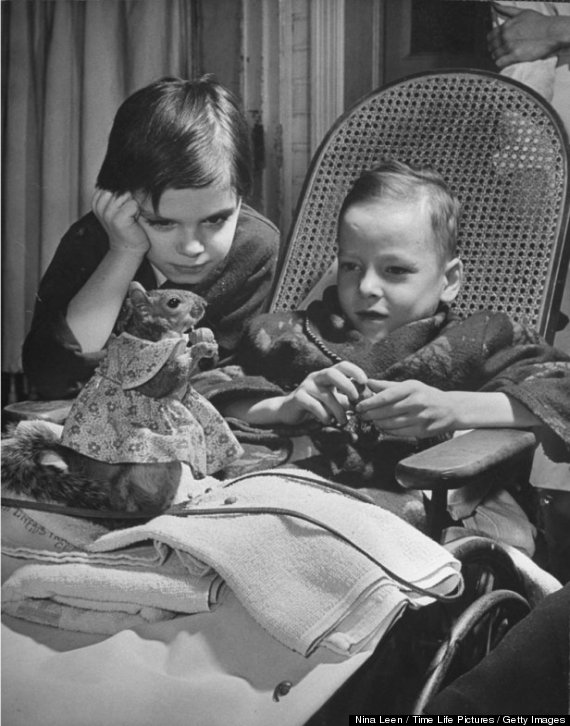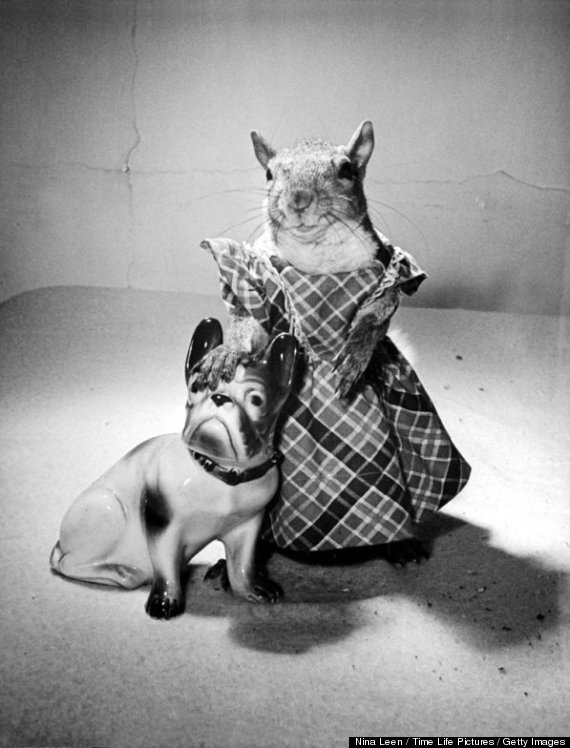 BEFORE YOU GO
PHOTO GALLERY
Wild Animals Who Are Part Of The Family