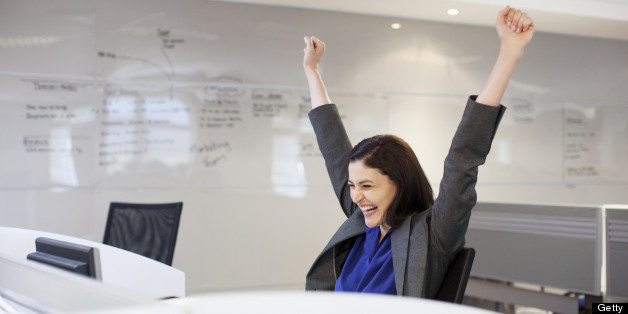 1. Do your homework.
Having good grades will never hurt you. Balance school with activities that stretch your soft skills, such as teamwork and communication. Don't let a lower GPA be the reason an employer chooses a man over you.
2. Wear Sunscreen and limit tanning.
This will prevent skin cancer. Skin cancer can kill you and death would certainly impede the likelihood of you finding "success." Being alive is the must-have career tool for the new millennium. Side bonus, it prevents wrinkles if you're looking to avoid those.