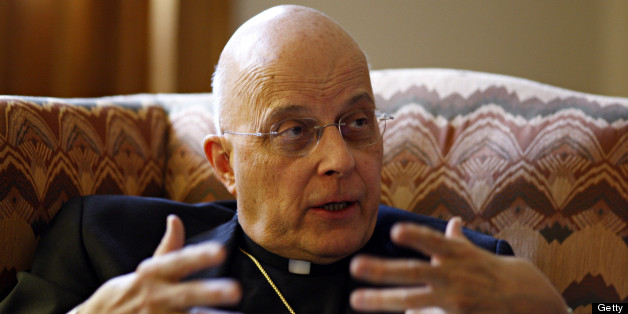 Story by Kate Sosin, courtesy Windy City Times:
Chicago's archbishop is weighing on comments made by Pope Francis, which many believe hinted at a more pro-gay stance than the Catholic Church has previously taken.
Cardinal Francis George, long the ire of LGBT rights activists, released a statement on the archdiocese website, noting the church's stance on LGBT issues.
"Pope Francis, on his way back to Rome from the World Youth Day celebration in Rio, reaffirmed the teaching of the Catholic faith and other religions that homosexual genital relations are morally wrong," George wrote. "The Pope also reaffirmed the Church's teaching that every man and woman should be accepted with love, including those with same sex orientation."
BEFORE YOU GO
PHOTO GALLERY
Most Inspiring LGBT Religious Leaders