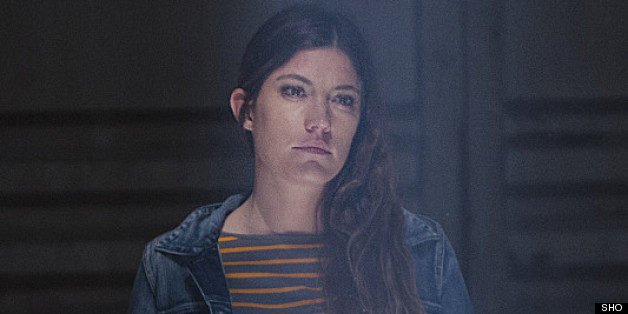 The possibility of a "Dexter" spinoff moved one step closer to becoming a reality when Showtime announced it had signed "Dexter" showrunner and executive producer Scott Buck to a two-year overall deal.
Showtime Entertainment President David Nevins announced Buck's new contract at the premium cable network's executive session at the Television Critics Association 2013 Summer press tour.
When asked if a "Dexter" spinoff was still a possibility, Nevins replied, "Of course, we announced an overall deal with Scott Buck today. Draw your own conclusions."
Later, Nevins cautioned that Buck's new contract didn't mean a "Dexter" spinoff was necessarily happening. Conversations about the spinoff are ongoing, but no actual plans are yet in place, he told reporters.
Buck is working on developing several other projects for Showtime, including an adaptation of Matthew Specktor's novel "American Dream Machine," which "Dexter" star Michael C. Hall will also executive produce.
Nevins has been talking about a possible Deb-focused "Dexter" spinoff starring Jennifer Carpenter for months. In April, he told THR that, "This is a core franchise to us and all options are on the table as to where it could go after this ... We need to get through this season and see how the dust settles and then see where we go from there."
"Dexter" is currently five episodes into its final season, and is still pulling in strong ratings for Showtime.
"Dexter" airs Sunday nights at 9 p.m. ET on Showtime.
PHOTO GALLERY
'Dexter' Season 8 Photos