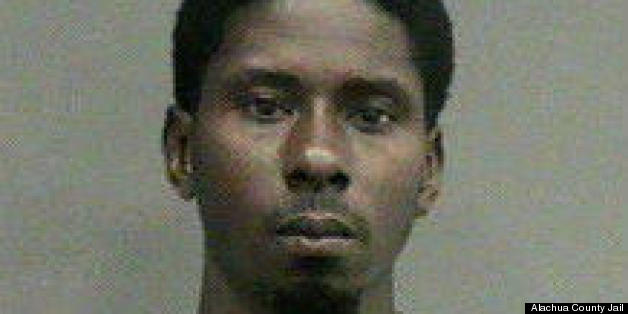 The quickest way to piss off a cop may be pissing on one.
Police in Gainesville, Fla., say a man arrested for driving without a license wound up peeing on both an X-ray machine and a cop at the local jail, The Gainesville Sun reported.
Raymond Lawhorn, 34, was pulled over at around 10:30 p.m. Sunday after cops say he plowed into a police cruiser. Lawhorn allegedly told officers he had no driver's license.
Officers brought him to the Alachua County Jail, where he "pulled his penis out of his pants and began urinating on the floor, an X-ray machine and a detention officer," according to a report obtained by The Independent Florida Alligator.
Lawhorn was charged with battering detention facility staff, resisting an officer without violence and driving on a permanently-revoked license.
At least he didn't pee on anyone's sandwich. In March, a drunken spring breaker allegedly told a deputy, "I will piss in your car!" and then made good on his promise by urinating all over the inside of the cruiser and on the deputy's lunch.