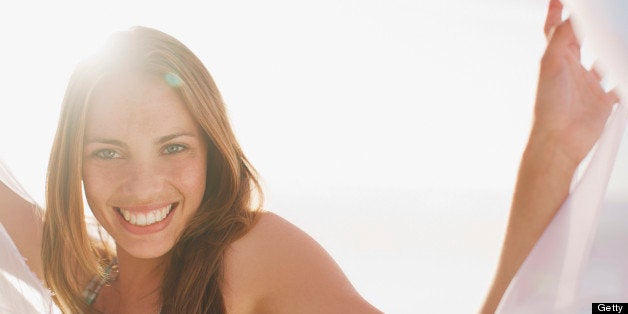 Ever get tired of defending your single status to friends and family?
The folks on Twitter feel your pain. On Tuesday, tweeters got the hashtag #ImSingleBecause trending, letting the whole world know the meaning behind their relationship status and ending the conversation once and for all.
Click through the slideshow below for 25 reasons people say they're single, then head to the comments to weigh in with your rationale!