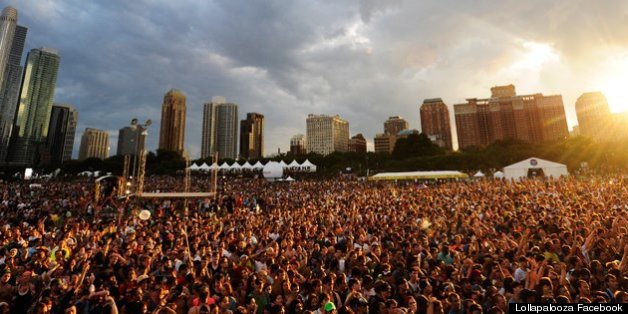 This weekend's 2013 Lollapalooza promises to be many things -- fun, sweaty, loud, exciting -- but easy-to-navigate isn't necessarily one of them.
With more than 120 bands on the bill, each day is packed with choices of who to see and who to skip -- especially if two of your preferred performers are playing opposite ends of Grant Park (on foot it'ss roughly three-quarters of a mile from the Bud Light to the Red Bull Stage).
To aid Lolla-goers in the picking and choosing, here are 17 can't-miss festival acts. Whether it's because the performers are making a rare appearance or are just damn good, catch these artists and we promise you won't regret it. If you can't make it in person, the festival will also be live-streaming all weekend long starting Friday.
FRIDAY
PHOTO GALLERY
Friday's Must-See Sets Of Lollapalooza 2013
SATURDAY
PHOTO GALLERY
Saturday's Must-See Sets Of Lollapalooza 2013
SUNDAY
PHOTO GALLERY
Sundays Must-See Sets Of Lollapalooza 2013
Not going to Lollapalooza? Plenty of the bands performing are doing gigs around town, so if daytime listening isn't your bag, be sure to check out our 11 (mostly free) after parties, too.
BEFORE YOU GO
PHOTO GALLERY
Lollapalooza 2013 Lineup Confirmed