We absolutely adore Etsy's wedding shop and all of the lovely, one-of-kind items you can find there. But every so often, the pretty little things you see on the site are not what you get in real life -- a lesson we learned from bride- and groom-to-be Brianna Haskins and Rob Wiltsey.
The couple ordered a burlap "Desserts" sign for their August 24 nuptials from an Etsy vendor. This is what they got instead: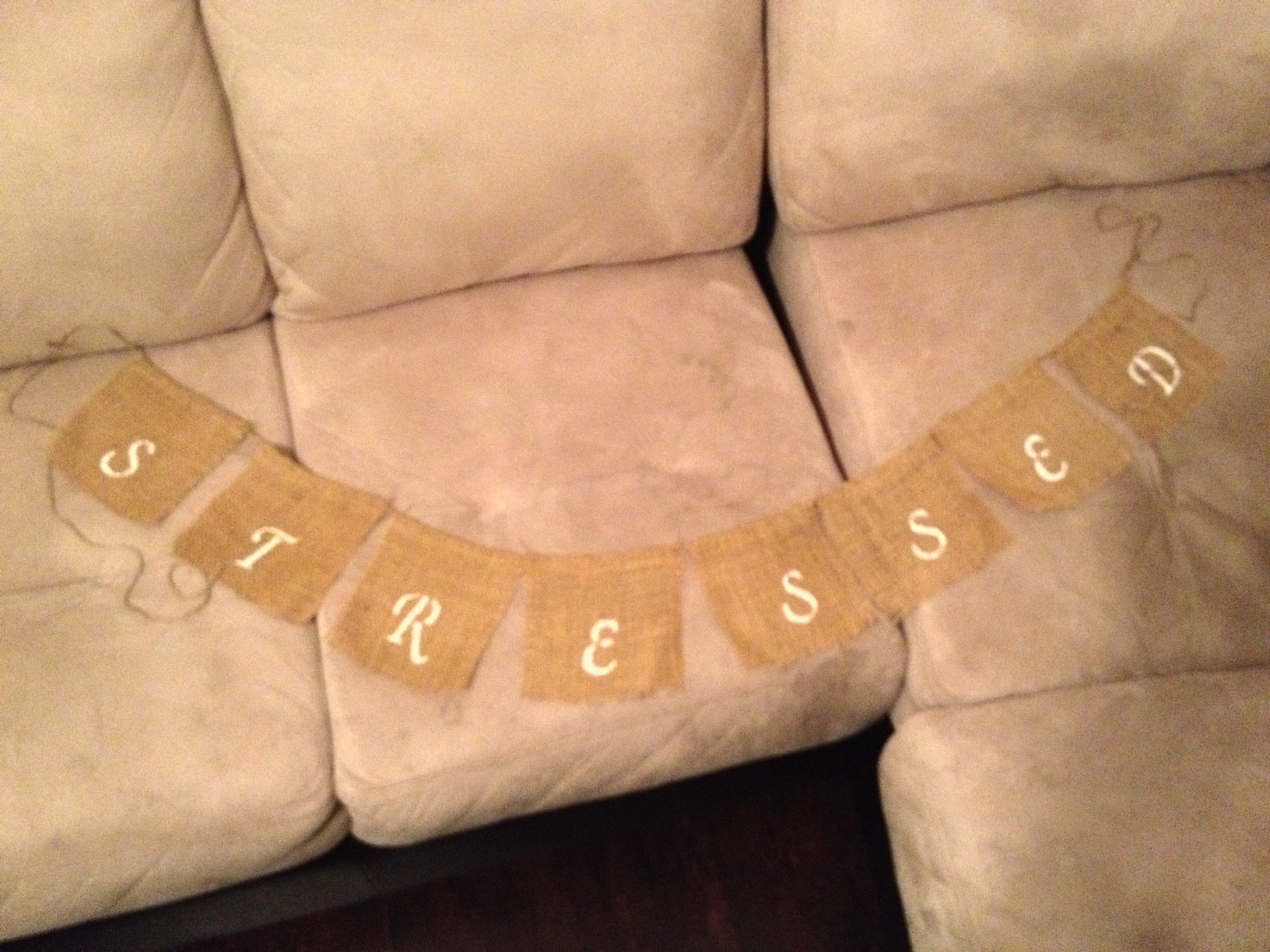 "At first we were frustrated that the sign we ordered was made incorrectly," Wiltsey told The Huffington Post in an email. "But once we realized what it actually spelled we had a good laugh at the irony!"
In case you were wondering, the couple can't simply turn the sign around -- the back is blank burlap (not to mention the letters would be backwards). When asked what they plan on doing with it, Wiltsey said they're going to try to fix the sign themselves by pulling the twine out of the burlap and rearranging the letters in the right order.
Click through the slideshow below for some of our favorite Etsy items.
PHOTO GALLERY
Etsy Wedding Items
Keep in touch! Check out HuffPost Weddings on Facebook, Twitter and Pinterest.