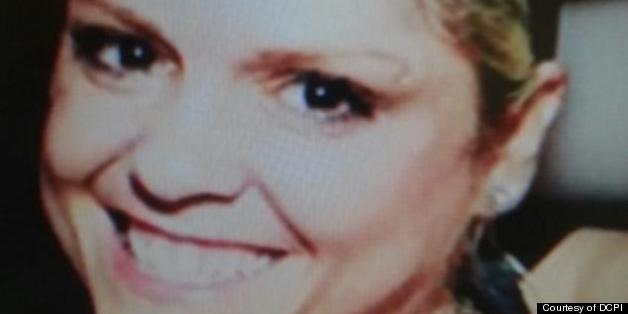 UPDATE: Dana Lauren Bonanno was found Aug. 12, 2013, according to CBS New York.
PREVIOUSLY: A 33-year-old woman from Brooklyn has been missing for two weeks after sending a "panicked" text message to her mother.
Dana Lauren Bonanno disappeared nearly two weeks ago on July 22 after an argument with her roommates.
She is described as a 5-foot-1 blonde, around 110 pounds with brown eyes, She was last seen on Freeman Street in a blue dress, AmNY.com reported.
Donna O'Connor, Bonanno's mother, said the last time she heard from her daughter was around 10 p.m. when Dana sent a text message that read "I'm scared," the New York Daily News reported.
O'Connor told LoHud.com that when she asked her daughter why, the only message she received was, "...".
Since then, Bonanno has been incommuncado and her cell phones appears to have run out of batteries, O'Connor told the paper.
O'Connor said Bonanno had a history of anxiety issues that may have been exacerbated after losing her job as a paralegal at A&E Networks in April.
However, close friends said it wasn't typical for Bonanno to stay out of contact for any stretch of time, NBC New York reported.
Friends and family are keeping abreast of new leads through a Facebook page, but members of the general public who may have tips are asked to call the NYPD Missing Persons Squad at 646-610-6914.
BEFORE YOU GO
PHOTO GALLERY
Missing People