Nicky Hilton is writing a book about style.
"No, thank you," did we hear you say? "We don't need your fashion advice, Nicky?" We were sort of thinking the same thing. But as Hilton told Glam this week, "I'm actually writing my first book right now... A style handbook with all of my tips and tricks and stories." She plans on rocking our worlds with said book next September.
Alas, Hilton is one of the last celebs in Hollywood who we look to for fashion advice. It's no reflection on her personality or quality of character, of course. But simply put, there are some amazing well-dressed celebrities and then there are the sartorially-challenged celebrities -- and only the best-dressed stars should be the ones writing the style handbooks.
Herewith, 10 celebrities who are even less equipped to write a style handbook than Nicky Hilton. We love you, ladies, but we can live without your fashion advice.
1. Snooki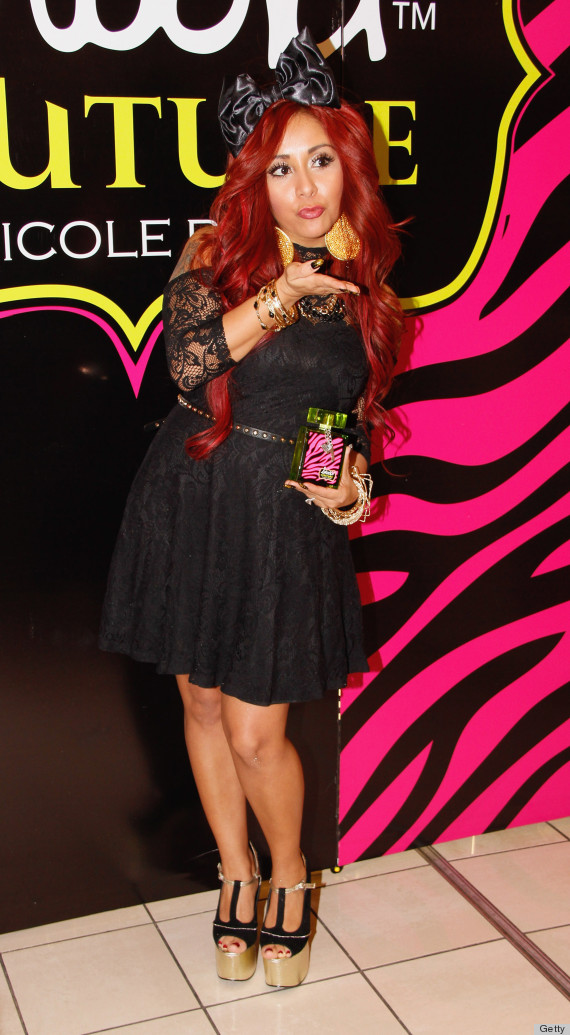 2. Lindsay Lohan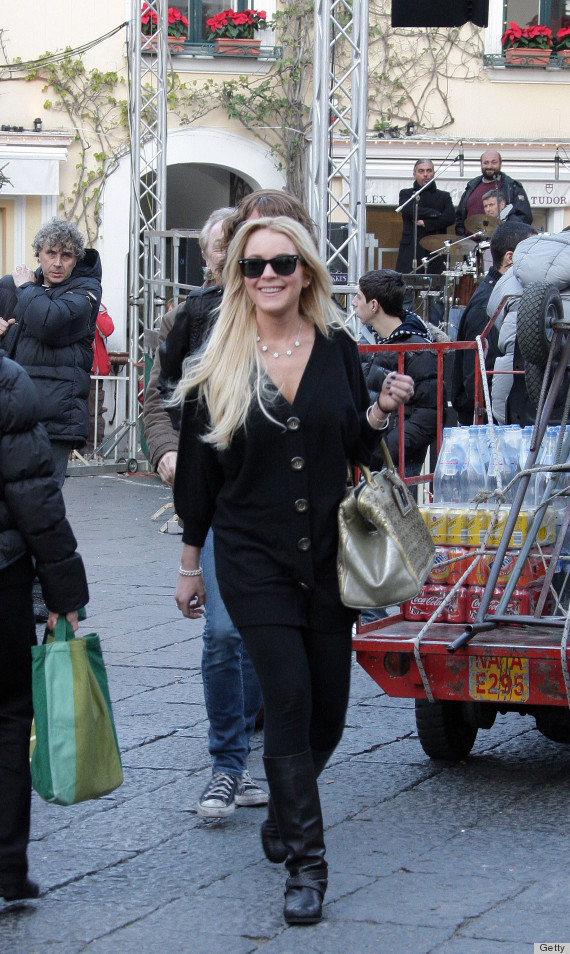 3. Tara Reid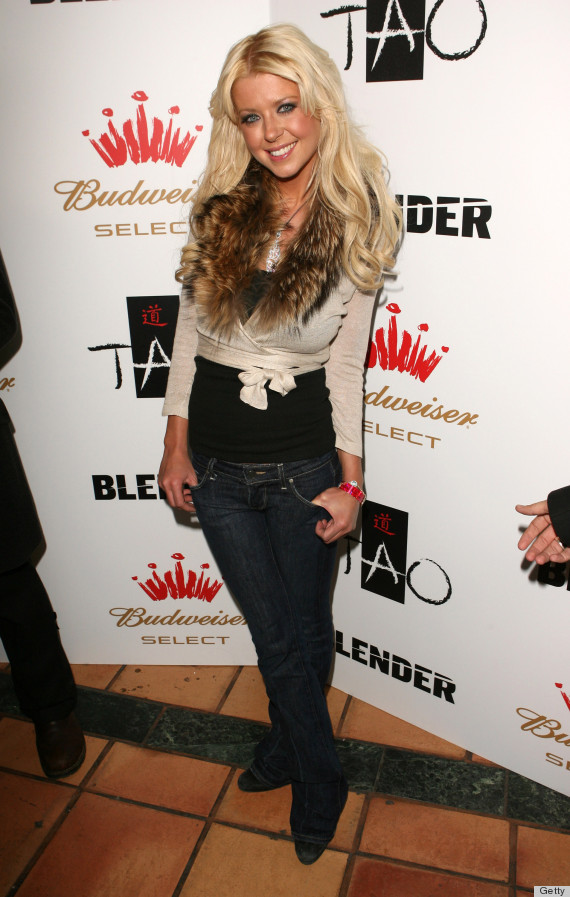 4. Mariah Carey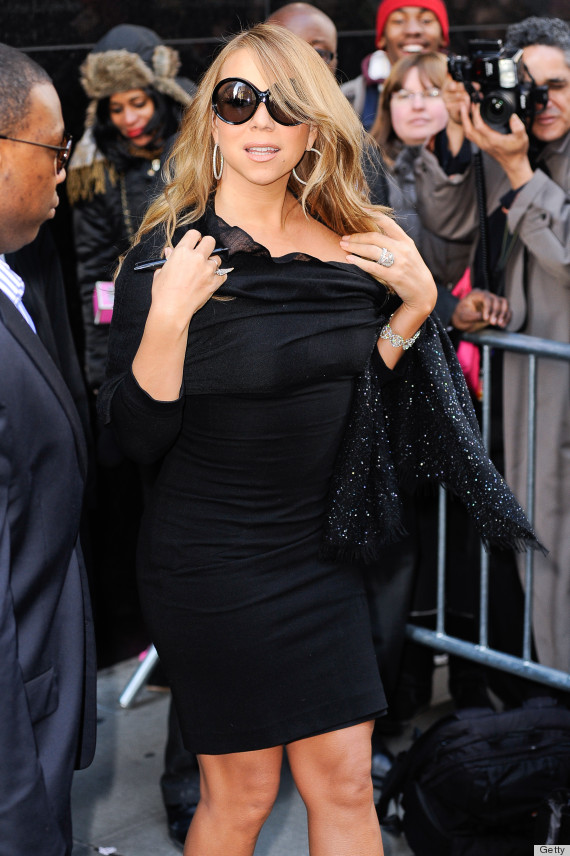 5. Honey Boo Boo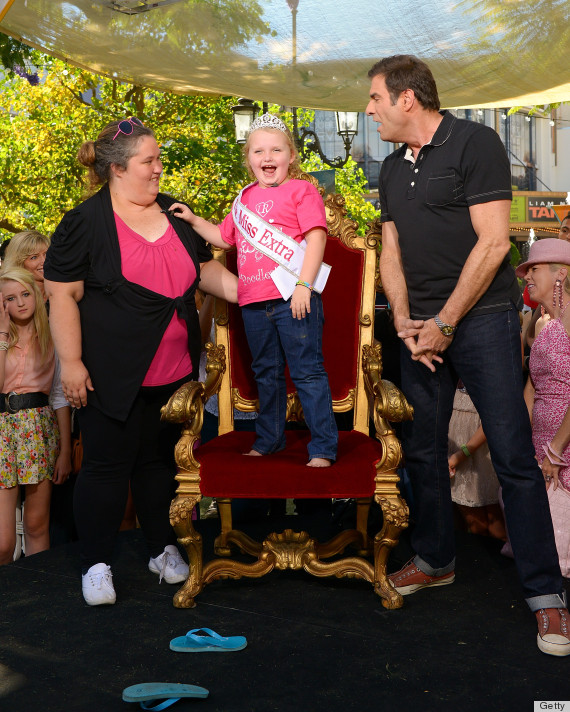 6. Bai Ling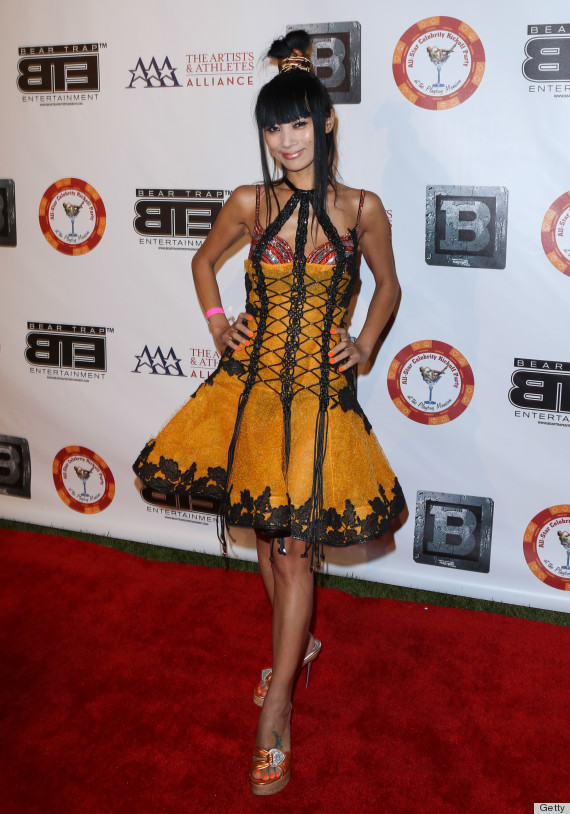 7. Wendy Williams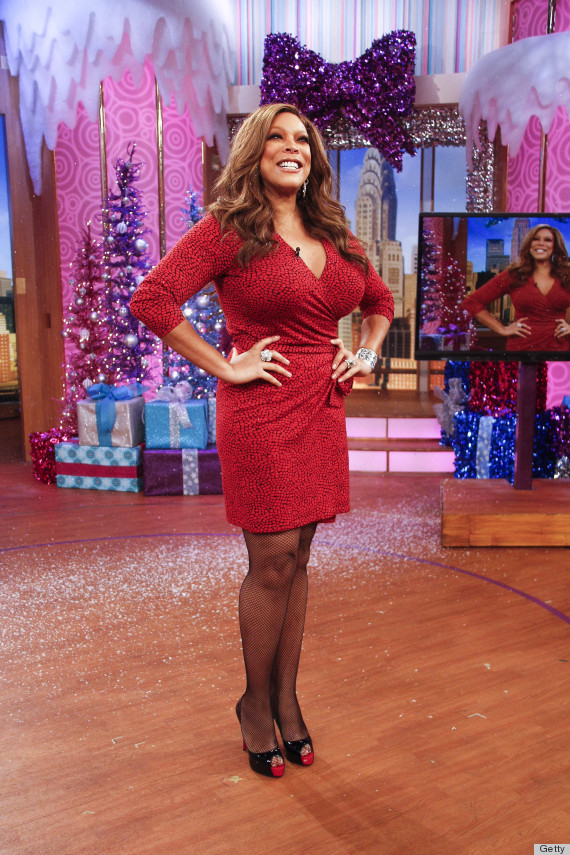 8. Brooke Hogan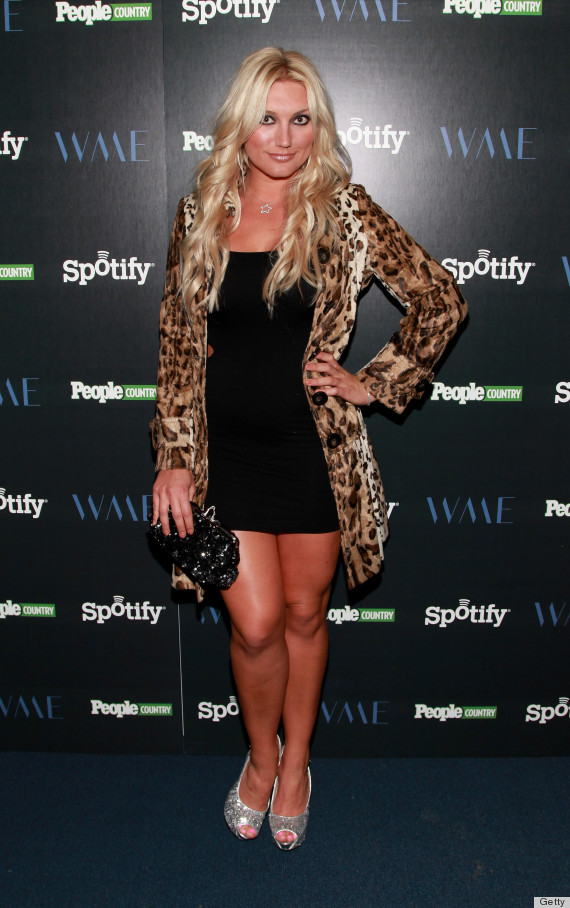 9. Paris Hilton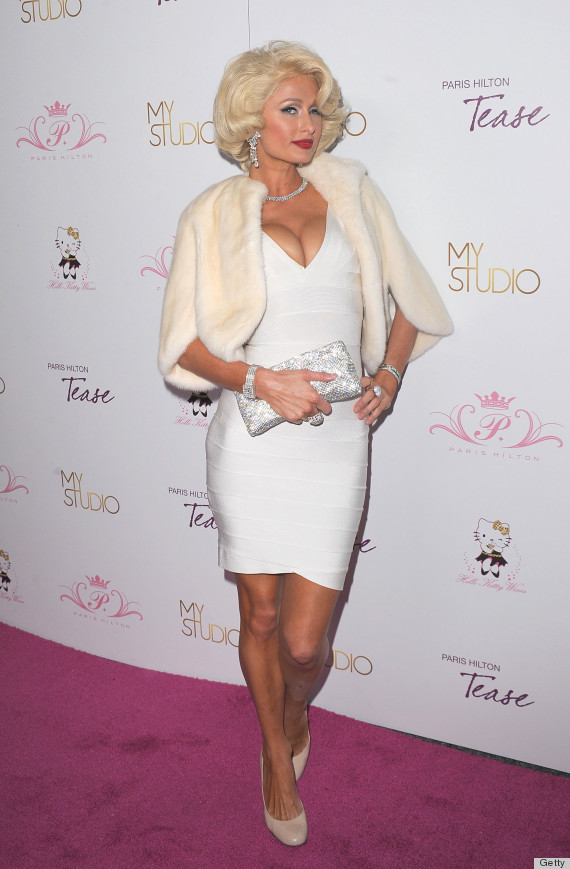 10. Courtney Stodden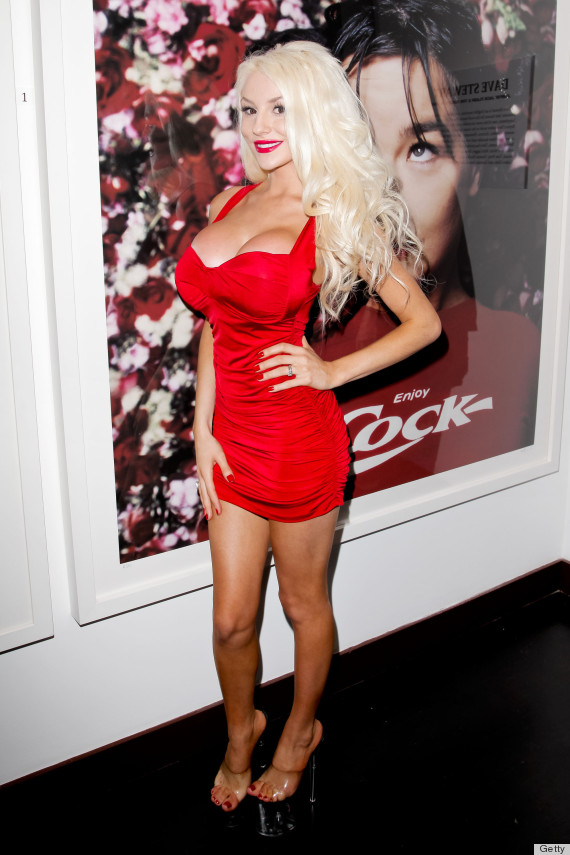 More celeb outfits we're not trying to copy:
PHOTO GALLERY
Worst-Dressed Celebrities Of The Week
Want more? Be sure to check out HuffPost Style on Twitter, Facebook, Tumblr, Pinterest and Instagram at @HuffPostStyle.