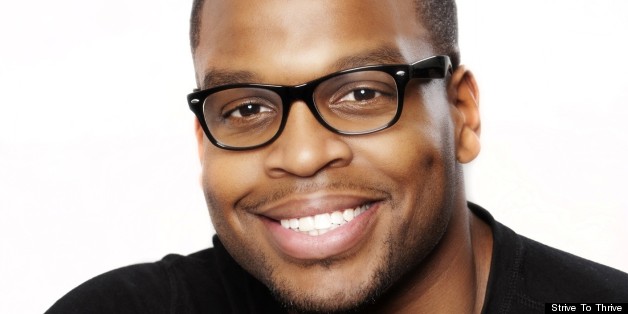 Despite the death of his father from diabetes and a bout of depression that ensued, Larry Kinnard said he didn't allow himself to be defeated. Instead, he pulled himself up by the boot straps and faced his life-long issues with weight head on.
"My definition for health and fitness is being the strongest version of you, you can possibly be," says Kinnard, who shed 80 pounds and got certified as a personal trainer in 2009. "I help people become that by focusing on the entire client, [not just] the body... I focus on the mind and the spirit. I make sure that they realize that if one of those things is missing from the process, then we're not going to see the results you truly want to see."

Check out the advice Larry says he would have given to his younger, unhealthier self in the video below and share your weight-loss wisdom in the comments section.
BEFORE YOU GO