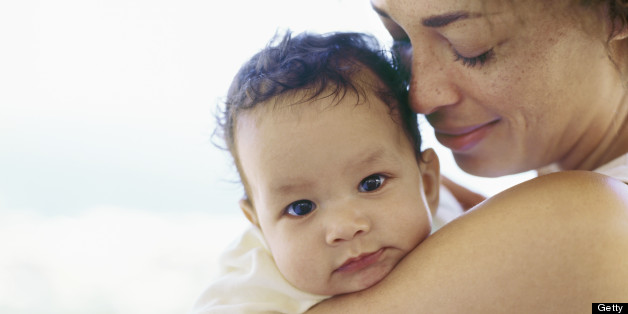 As Sandra Spath glanced around the Santa Monica yoga class for soon-to-be mothers, the thought that had nagged her that day evaporated.
"I wasn't even the oldest one," Spath said.
Just a few weeks before she turned 40, Spath gave birth to a boy -- and joined the growing ranks of women becoming mothers later in life.