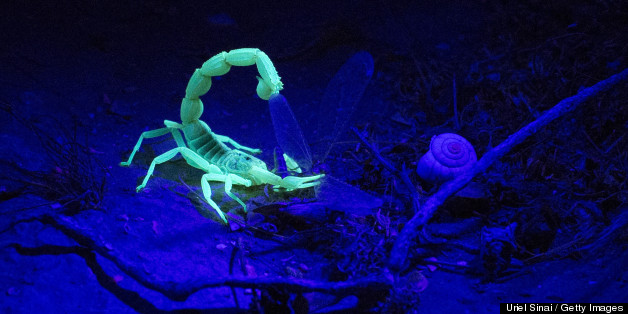 This remarkable snapshot captures a "glow-in-the-dark" scorpion contrasting beautifully, bizarrely against the dark of the desert behind it.
The image, taken on Aug. 5 by photographer Uriel Sinai, features a yellow scorpion found near Sde Boker in the Israeli Negev Desert, according to Getty.
An arid region that includes parts of Palestine and southern Israel, the 4,700-square-mile desert takes its name from the Hebrew verbal root "to dry," according to Britannica.
Scientists are still figuring out exactly why scorpions sometimes glow under ultraviolet (UV) rays.
"They may be using UV as a way to determine whether or not to come to the surface to look for prey, based on the light levels," California State University arachnologist Carl Kloock told Life's Little Mysteries of the nocturnal creatures.
Check out more of the pictures below: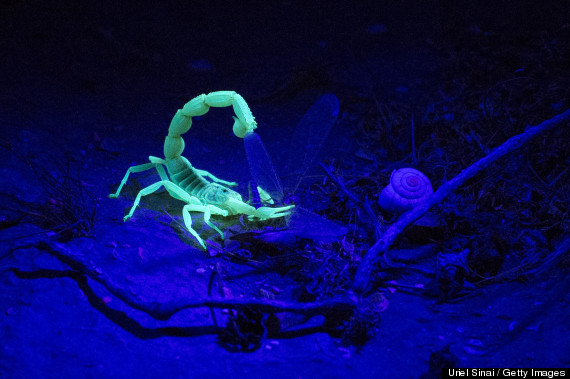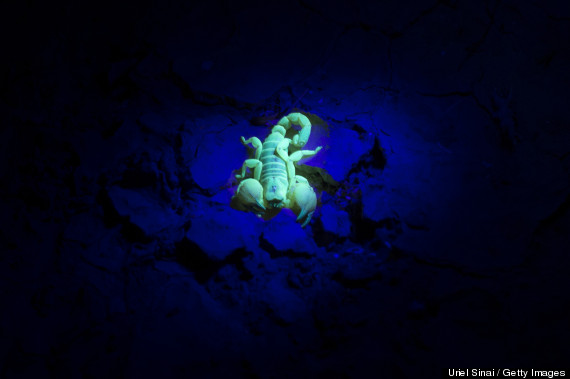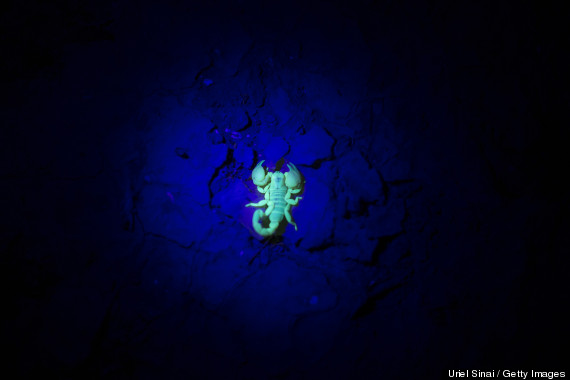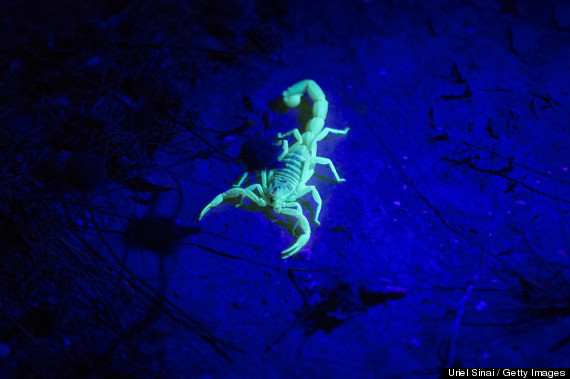 BEFORE YOU GO
PHOTO GALLERY
Animal Eyes Close Up