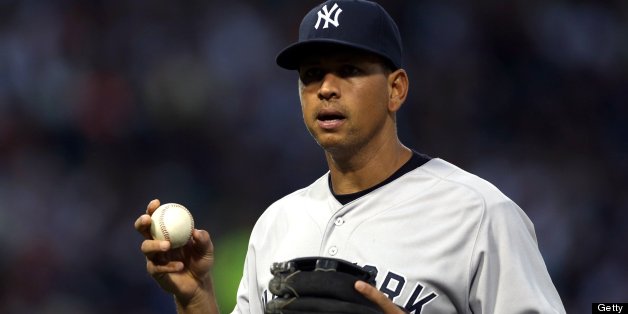 Eight of the 13 players suspended Monday by Major League Baseball were born in the Dominican Republic.
Three came from Venezuela and one from Nicaragua.
Alex Rodriguez, the player caught in the spotlight in one of major-league baseball's darkest days, was born in New York City to Dominican parents. He moved to the Dominican Republic at 4, then to Miami.