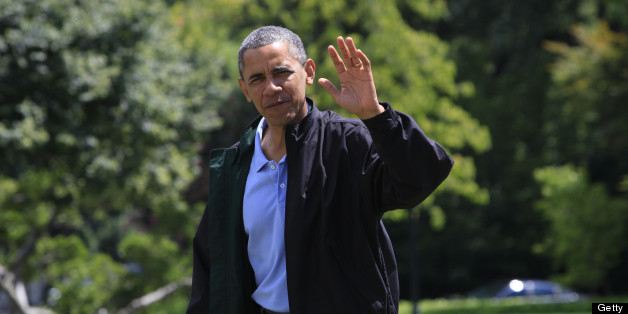 A pair of large partisan shifts has left Americans evenly divided over whether or not the media should report on national security secrets, a recent Pew study found.
The study--which comes amidst a steady series of top-secret leaks from Edward Snowden to the Guardian newspaper--found that 47 percent of respondents thought such reporting was a good thing, while the same number thought it was a bad thing. When broken down by party, the numbers were still roughly the same:
Both Democrats and Republicans reflect these divisions. Half (51%) in each party say the news media should not report information they obtain about the secret methods the government uses to fight terrorism. About the same percentage of Democrats (45%) and Republicans (43%) say the news media should report that information.
Pew said there had been a marked shift in the attitudes of Democrats and Republicans since a similar survey was taken in 2006. Then, Republican George W. Bush was president. 59 percent of Democrats thought the media should report on secret programs, while just 26 percent of Republicans thought so. Seven years later, with a Democrat in power, Democrats' enthusiasm for the media's reporting fell by 14 points, while Republican enthusiasm increased by 17 points.
BEFORE YOU GO
PHOTO GALLERY
The Snowden Saga