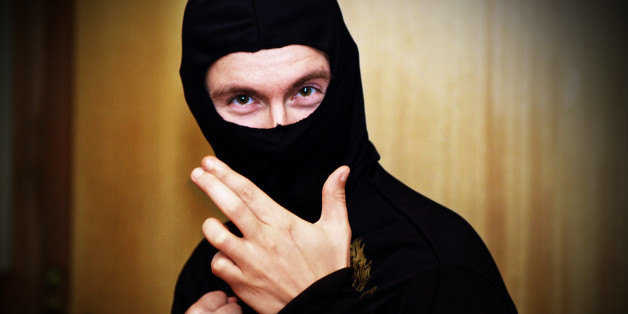 Ever fantasised about throwing a ninja star? No? Perhaps silent stealth is a more useful skill for the 21st century.
In Japanese folklore, ninjas were some of the country's most legendary assassins but now tourists can heed the call of the black robes too.
Anyone fascinated by ninja culture and in possession of a warrior spirit can learn what it takes to become a modern-day fighter spy at a camp in Iga, east of Osaka.