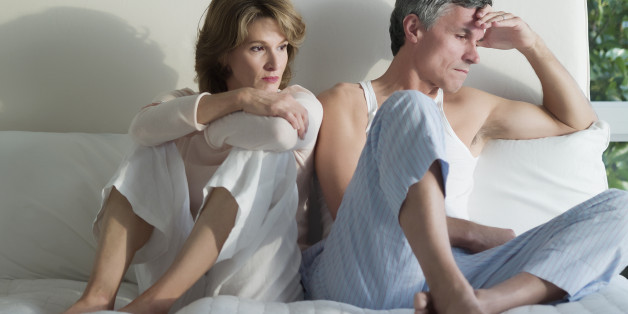 If you're recently divorced, you've probably spent a good deal of time thinking about marriage. You've likely wondered if marriage is more trouble than it's worth, if you'll ever have the emotional wherewithal to marry again, and what you could have done differently to sustain your last marriage.
Splitting up has a way of complicating your views on marriage, and HuffPost Divorce readers will be the first to tell you that. Below, they share the beliefs about marriage they no longer subscribe to since getting divorced. Click through to read them all, then head to the comments and tell us if your divorce changed the way you view marriage.
PHOTO GALLERY
What I No Longer Believe About Marriage
Keep in touch! Check out HuffPost Divorce on Facebook and Twitter.