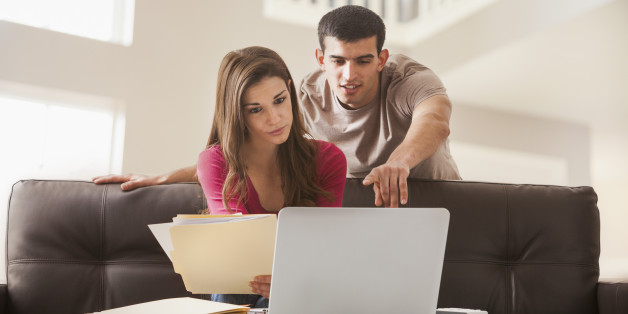 If someone tells you Latinos don't face discrimination, they're lying. The fastest growing demographic in the country over indexes when it comes to jail houses and pregnant teenagers, but falls short when it comes to boardrooms and graduate degrees. That's because Hispanics face roadblocks to success that other people, especially white men, don't have to worry about.
Latinos continue to face discrimination when it comes to fair treatment at work and accessing higher education, according to a report from The American Bar Association's Commission on Hispanic Legal Rights and Responsibilities set to be unveiled next week.
"Despite their individual and group achievements, Latinos have yet to fully share in the benefits afforded to other members of the broader community in the United States," reads the report's introduction. "[I]t appears that there continue to be significant obstacles to equal and fair treatment for the majority of Latinos."