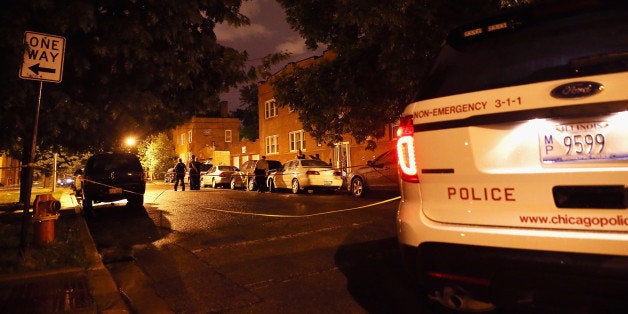 Two men were killed and 14 people wounded in shootings across the city Saturday afternoon into Sunday morning, including a pair of shootings that each left one man dead and one wounded.
Two men, 54 and 26, were shot in the 2900 block of South State Street in the Dearborn Homes neighborhood about 6:15 p.m. The 54-year-old died.
Both were initially taken to John H. Stroger, Jr. Hospital of Cook County in critical condition. Ralph McNeal, of the 5200 block of South Indiana Avenue, was pronounced dead there at 7:20 p.m.