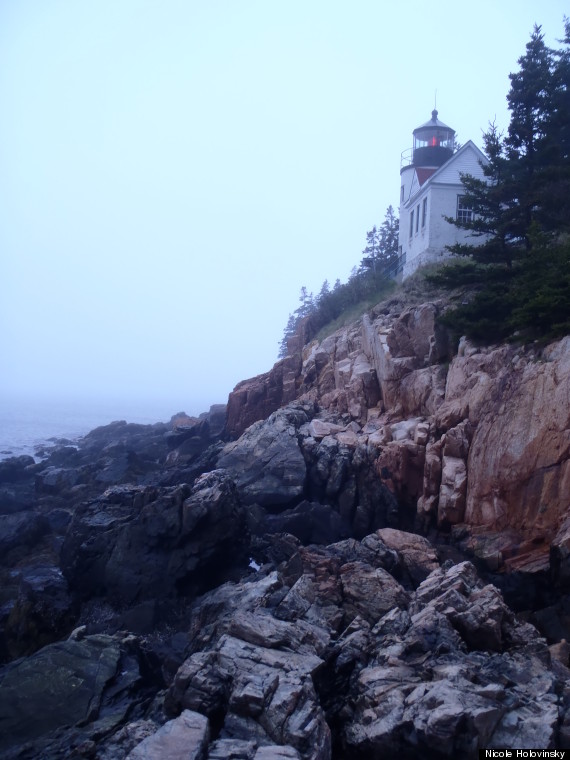 This week's Moment of Travel Zen comes to us from Nicole Holovinsky of Bass Harbor Head Lighthouse in Acadia National Park, Maine.
"The few days we spent in the park were incredibly foggy and rainy, which, whenever I visited the lighthouse, inspired and awed me so much more on how important lighthouses are to all the boats and ships out at sea."
Where have you traveled for a moment of zen? Email travel@huffingtonpost.com with your travel zen or submit below.
PHOTO GALLERY
Look: Lighthouses
And to see our past featured Moments of Travel Zen...
PHOTO GALLERY
Look: Harbors