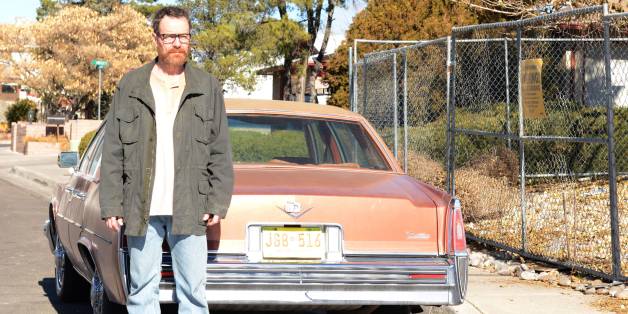 "Breaking Bad" returned Sunday night with its highest-rated episode ever.
The first installment of the AMC meth drama's final eight episodes brought in 5.9 million viewers, according to a press release from the cable network. That's more than double the amount of viewers who tuned in for the "Breaking Bad" Season 5 premiere in July 2012.
Among those 5.9 million viewers, 3.6 million were in the highly-coveted 18-49 year old demographic, which is AMC's second-best showing ever in the key demo, second only to "The Walking Dead."
As Vulture's Joe Adalian pointed out, "Breaking Bad" has more than quadrupled its live audience in its five years on AMC. The series originally debuted to 1.4 million viewers in January 2008.
AMC launched two other shows off the heels of the highly-anticipated "Breaking Bad" premiere. "Low Winter Sun" premiered to 2.5 million viewers directly after "Breaking Bad" at 10 p.m., while "Talking Bad," the "Breaking Bad" talk show hosted by Chris Hardwick, brought in 1.2 million viewers at 11 p.m.
The final episodes of "Breaking Bad" continue Sunday night at 9 p.m. ET on AMC.
PHOTO GALLERY
'Breaking Bad' Final Episodes Images
BEFORE YOU GO