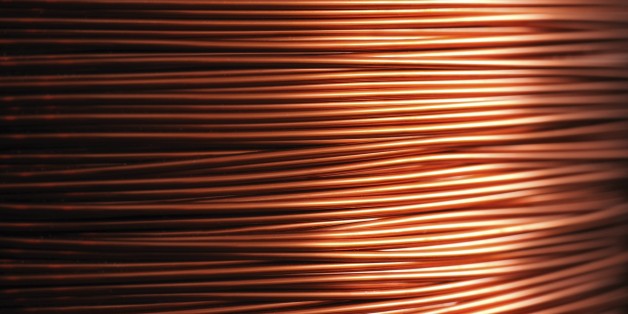 An Oregon man who police believe tried to steal copper wire from an abandoned plywood mill was electrocuted after touching a 480-volt, 3 phase electrical panel board, KOIN reported.
The body of 36-year-old Dustin Joe Harris was discovered Aug. 6, after an employee of the mill overseeing the removal of equipment smelled smoke.
Burning embers and a small fire led the employee to the body of the Lyons man, which police said was badly burned. KGW news reported the man was thrown 16 feet away from the electric panel when he touched it. An autopsy determined he had died from the explosion.
The explosion was so powerful, police said they found pieces of his clothes up to 30 feet away from the paneling, KATU reported.
BEFORE YOU GO
PHOTO GALLERY
Dumb Criminals: Mugshot Gallery