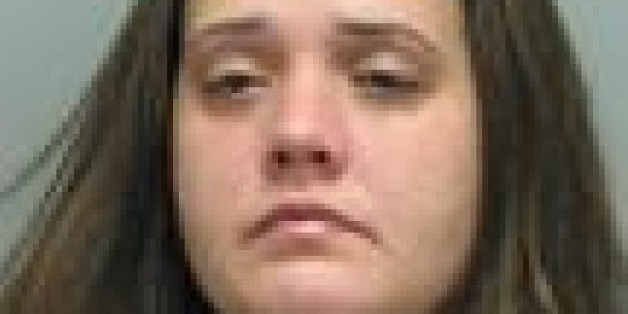 It's never a good idea to show up drunk to court. It's an even worse idea to bring your kids along for the show.
Jessica Wood, a Louisiana woman, decided she'd show up drunk -- and with two children in tow -- to fight charges of driving under suspension, no insurance and failure to secure registration in Lafourche Parish court Aug. 7, according to NBC 33 TV.
The judge had Wood arrested for contempt of court after she delivered several profanities with slurred speech while addressing him, and then failed to remain silent at his instruction. The judge entered a plea of not guilty to the traffic charges on Wood's behalf, the Associated Press reported.
Tests later revealed Wood's blood alcohol concentration was .271 percent. The threshold for intoxication in Louisiana is .08 percent. A BAC of .3 is considered lethal in some jurisdictions, although that hasn't stopped some people from living to tell about it.
Wood temporarily lost custody of her two children due to the incident, and will spend 150 days in jail. She may face additional charges of child endangerment.
Booze and kids don't mix, particularly in the eyes of law enforcement. Last week, a Florida woman was arrested after police found her allegedly drunk on the floor of her dilapidated home. One of her children had reportedly called police and complained that she had not eaten in three days, prompting an investigation.
BEFORE YOU GO
PHOTO GALLERY
Questionable Parenting