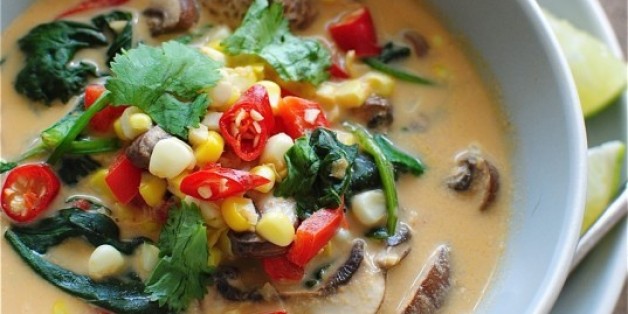 When dinner starts to get boring, the best thing you can do is add some chile peppers. Chile peppers not only add heat, but also provide a great flavor to your food. They come in all shapes, colors and varying degrees of heat -- from mild pepperoncini to the intense ghost pepper. We've already shared jalapeno and green chile recipes with you, and now we're highlighting red chile peppers. These peppers might be small, but a little bit goes a long way.
Red chile peppers are big in Asian and Latin cuisines. From making sauces to being used as a finishing touch on soups and stews, red chile peppers are sure to make your dinners exciting again.
Want to read more from HuffPost Taste? Follow us on Twitter, Facebook, Pinterest and Tumblr.