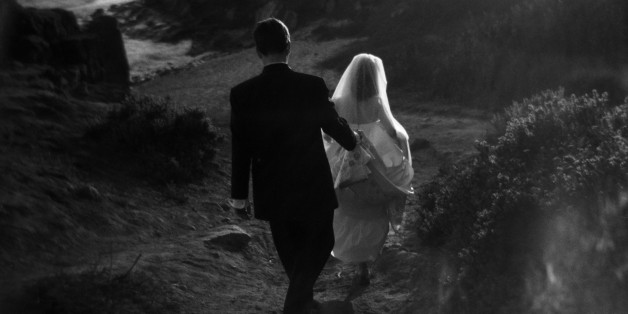 The day after the wedding is full of almost as many emotions as the Big Day itself -- happiness, relief, exhaustion and even a little sadness that it's all over. It's both an exciting time (hooray for new beginnings!) but also a depressing one, knowing that the moment you've been looking forward to for so long (your wedding!) has come and gone.
On Tuesday, we asked our followers on Twitter and Facebook to tell us what they did and how they felt the day after the Big Day. Click through the slideshow below to see what they had to say. Then, tell us what you did and how you felt in the comments!
Keep in touch! Check out HuffPost Weddings on Facebook, Twitter and Pinterest.