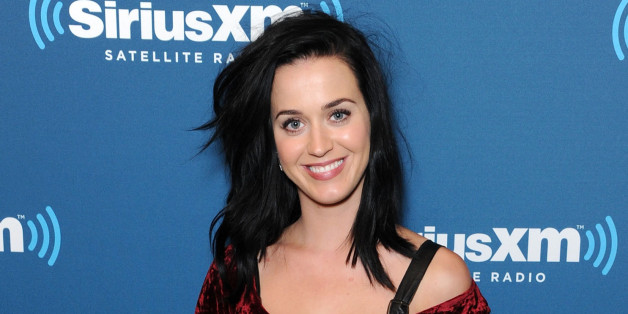 Katy Perry is putting forward a more "grown-up" and empowered version of herself on her latest album "Prism," which will be released in October 2013.
Perry called in to BBC Radio Monday to speak with Scott Mills about her new single and how her upcoming album marks a new chapter in her life.
"This new song is called 'Roar.' It's a bit of a self-empowering type of song," she said. "I wrote it because I was sick of keeping all these feelings inside and not speaking up for myself, which caused a lot of resentment."
She went on to say that she has been to therapy since her last album, which influenced her new music.
"Obviously I've been through a lot of therapy since my last record and that's what this is about," she said.
Although Perry did not specifically say that the therapy was a result of her divorce from comedian Russell Brand, the timing does coincide. Brand filed for divorce from the pop star in late December 2011 after just over a year of marriage. Her last album, "Teenage Dream," originally hit shelves in 2010; an updated release came out in March 2012.
Perry has previously opened up about how the divorce hurt her, telling Vogue that Brand announced the divorce via text message and she hasn't heard from him since.
Click through the slideshow below to see Perry and Brand in happier times.
PHOTO GALLERY
Katy Perry And Russell Brand: Happier Times
Keep in touch! Check out HuffPost Divorce on Facebook and Twitter.