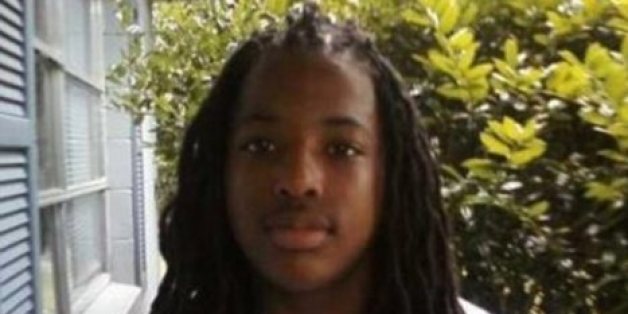 Kendrick Johnson was a 17-year-old student at Lowndes County High School in Valdosta, Georgia, where he was last seen in his fourth-period class on the afternoon of Thursday, January 10, 2013. After that, he never showed up to any of his other classes.
And he wasn't on the school bus home, as he always was at the end of the day.
Worried like any parents would be, Kenneth and Jackie Johnson reported him missing to the Lowndes County Sheriff's Department. Both in their mid-forties, Kenneth is a truck driver and Jackie, a school bus driver. They spent a long night wondering if their child would come home safely.